If we want to see future where people co-exist we must support peace process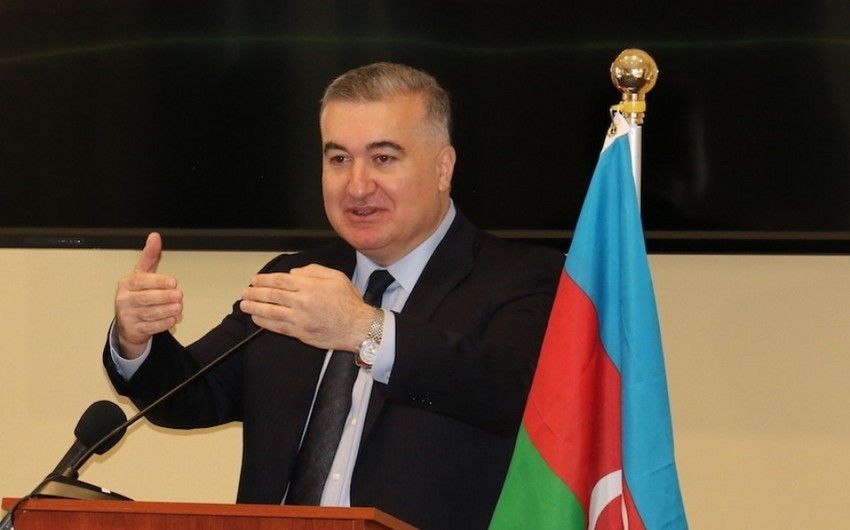 "If we want to see a future where people coexist and stick together, we must support the peace process," Azerbaijan's ambassador to the UK Elin Suleymanov said, Azernews reports, citing Politico.
"On the Armenian side, they should fulfil their part of the agreement to disarm the militias," he added.
"We are not them, we will not do what they did," Suleymanov said, referring to the killings and mass displacements that followed the Armenian takeover of ethnic Azerbaijani towns and villages during the 1990s war.
Politico also emphasises that Azerbaijani officials and representatives of Garabagh's Armenian residents met on Thursday for talks on what comes next:
"Azerbaijan says the constructive talks are the start of a reintegration process that will require Garabagh Armenians to fulfil a long-standing demand to lay down their arms."
---
Follow us on Twitter @AzerNewsAz