Turkiye: Presidential planes involved in rescue operations in quake-hit provinces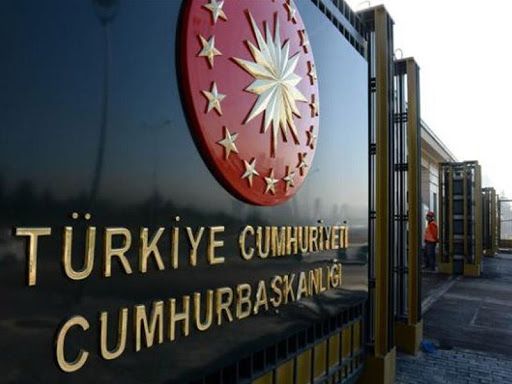 As instructed by Turkiye's President Recep Tayyip Erdogan, presidential planes were dispatched to earthquake-stricken regions, Azernews reports per Turkish media.
The Turkish Presidential Administration has dispatched two planes to the earthquake zone to aid with search, rescue, and medical operations.
One of the planes assigned to the search and rescue and medical teams to work in the earthquake zone was flown to Adiyaman by President Recep Tayyip Erdogan's order and the other plane to Kahramanmaras.
Planes are carrying medical professionals from the Turkish Disaster and Emergency Management Presidency (AFAD), including cardiologists, general surgeons, cardiovascular surgeons, neurosurgeons, orthopedists, obstetricians, nurses, and technical staff.
The planes will also transport food, clothing, generators, and medical supplies to the disaster zones. When they get back, they'll transport the earthquake victims to Ankara.
A 7.7-magnitude earthquake was recorded in central Turkiye on the morning of February 6, 2023, according to the European-Mediterranean Seismological Center. The quake's epicenter was located 26 km away from the city of Gaziantep with a population of about 1.06 million. The source of the earthquake was 7 km below the surface. Further, three more quakes with a magnitude of 6.4-6.6 rocked Gaziantep province in south-eastern Turkiye. As a result of the earthquake that hit Turkiye, strong tremors were also felt in Syria, Lebanon, Egypt, and Cyprus.
---
Follow us on Twitter @AzerNewsAz