Russian pundit: EU mission on Azerbaijani-Armenian border - huge mistake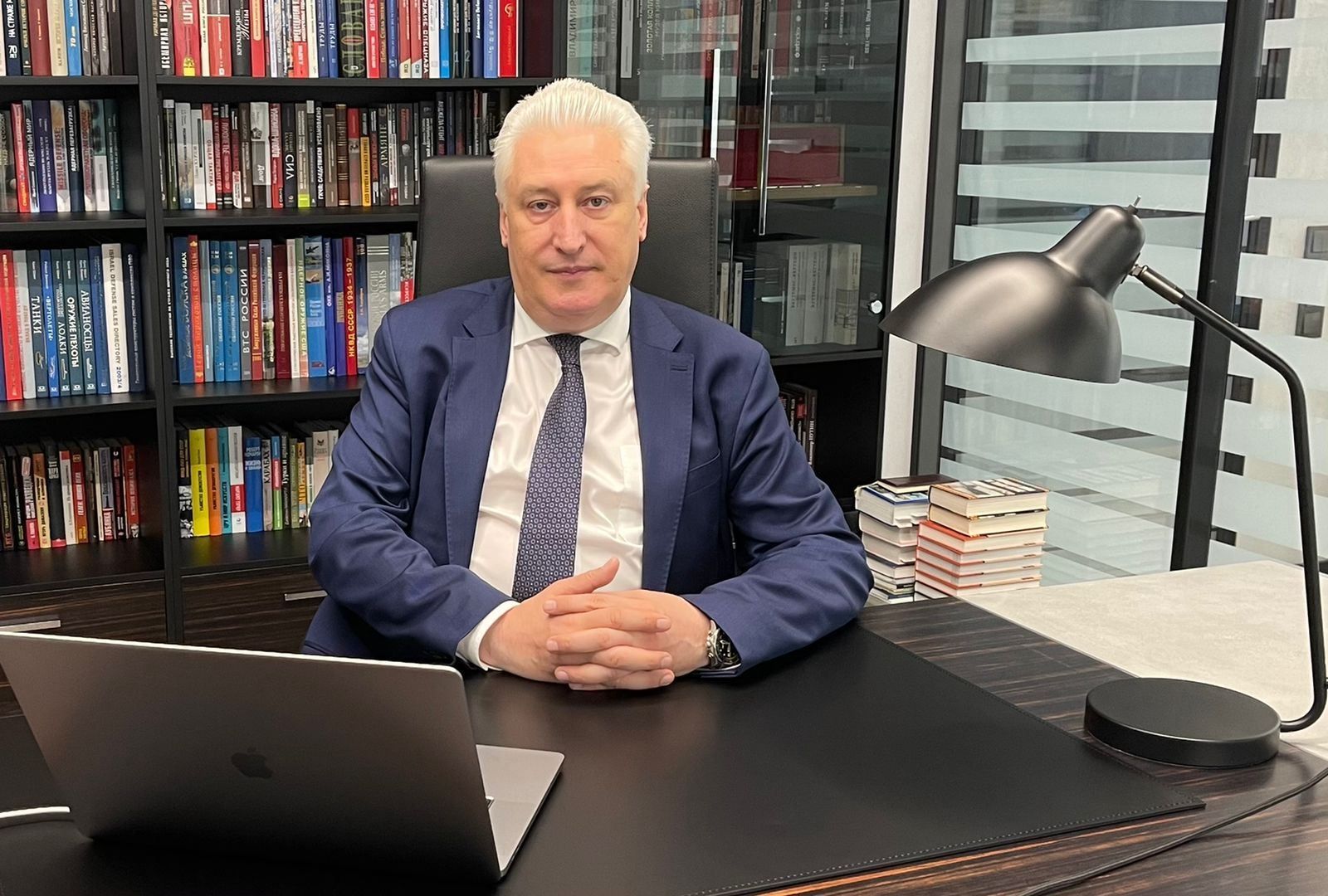 Russian pundit Igor Korotchenko is confident that Armenia has committed "a huge political and strategic mistake" by pushing for another European Union mission to be sent to the border with Azerbaijan, Azernews reports.
Noting that it's unclear what the mission will observe as there is no exact borderline between Azerbaijan and Armenian, the pundit stressed that for such missions to have the right to exist, first the work on the delimitation and demarcation of the border should be carried out.
Korotchenko is convinced that this will be the mission of agents of special services under the diplomatic guise and its presence in the region will benefit neither Armenia nor its relations with Azerbaijan.
"In any case, the involvement of the EU in the South Caucasus does not meet the national interests of any countries in the region, including Russia. If Armenia thinks otherwise, it is committing a very big political and strategic mistake," Korotchenko warned.
Besides, he noted that the EU mission won't in any capacity affect the work of the existing Russian contingent in the Karabakh economic region. He added that the Russian peacekeeping contingent cannot be replaced with any other mission, as that would mean interference in Azerbaijan's internal relations.
"If Yerevan tries to drag a European contingent there, Moscow will be categorically against it, and Baku will take the same political position," Korotchenko underlined.
To recap, on January 23, the EU Council approved the dispatch of a long-term civilian mission to Armenia.
The aim of the mission is to promote stability on the Azerbaijani-Armenian border, build confidence on the ground and provide an environment conducive to EU-supported efforts to normalize relations between Azerbaijan and Armenia.
Previously, the issue of placement of the first EU mission on the border was reflected in the statement adopted on October 7 following the quadripartite meeting of Azerbaijani President Ilham Aliyev with French President Emmanuel Macron, European Council President Charles Michel, and Armenian Prime Minister Nikol Pashinyan in Prague.
---
Sabina Mammadli is AzerNews' staff journalist, follow her on Twitter: @SabinaMmdl
Follow us on Twitter @AzerNewsAz