Azerbaijani, Moldovan FMs mull bilateral cooperation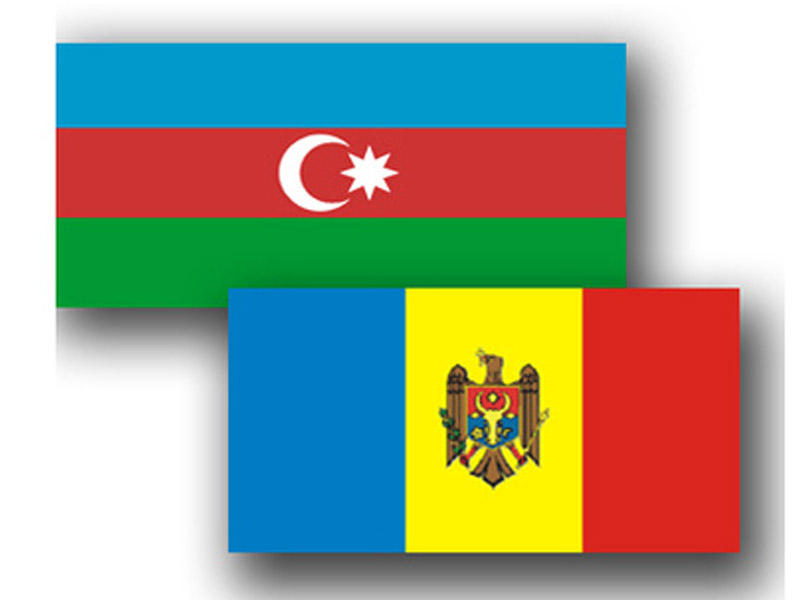 By Ofeliya Afandiyeva
Azerbaijani Foreign Minister Elmar Mammadyarov and Moldovan Minister of Foreign Affairs and European Integration Oleg Tulea have discussed bilateral relations and novel coronavirus pandemic during a telephone conversation held on April 23, the official website of the Azerbaijani Ministry of Foreign Affairs reported.
"The ministers discussed the current state of bilateral relations between Moldova and Azerbaijan, as well as a number of topical issues on the agenda of cooperation," the statement reads.
At the same time, the sides touched upon the current situation and exchanged views on the measures taken by both countries in the fight against the COVID-19 pandemic.
"During the telephone conversation, the prospects of cooperation between Azerbaijan and Moldova within various international organizations were discussed and it was agreed to continue joint efforts in this direction," MFA reported.
Minister Oleg Tulea accepted Elmar Mammadyarov's invitation to visit Azerbaijan.
Note that diplomatic relations between Azerbaijan and Moldova were established in 1992. So far, more than 50 agreements have been reached between the two countries in various spheres.
After the formation of Intergovernmental Joint Commission in 2004, the two countries achieved development in different sectors of the economy.
In 2005, Azerbaijani President paid an official visit to Moldova. During the visit, 5 documents were signed.
The Azerbaijan-Moldova relations gained a firm legal foundation as a result of the Agreement on friendship and cooperation signed in 1997 and the Joint Statement in 2004 - for further development.
Currently, Azerbaijan and Moldova are strategic partners. The two countries are cooperating in the bilateral and international levels.
Azerbaijan and Moldova closely cooperate within international organizations. The countries are members of such organizations as the United Nations, the Commonwealth of Independent States and Black Sea Economic Cooperation. It is worthy to note that both countries are co-founders of GUAM Organization for Democracy and Economic Development, launched in 1997.
The two countries cooperate in energy and transport projects in the framework of the Silk Road, TRACECA, GUAM and Eastern Partnership. This opens a good perspective for joint actions.
Trade turnover between Azerbaijan and Moldova exceeded $4 million over January-September 2019. During the reporting period, Azerbaijan exported products worth $376 thousand to Moldova, while imports from Moldova were about $3.7 million. In 2018, the trade turnover between Azerbaijan and Moldova reached about $7 million.
---
Follow us on Twitter @AzerNewsAz