About 200 Azerbaijanis apply for Hajj pilgrimage this year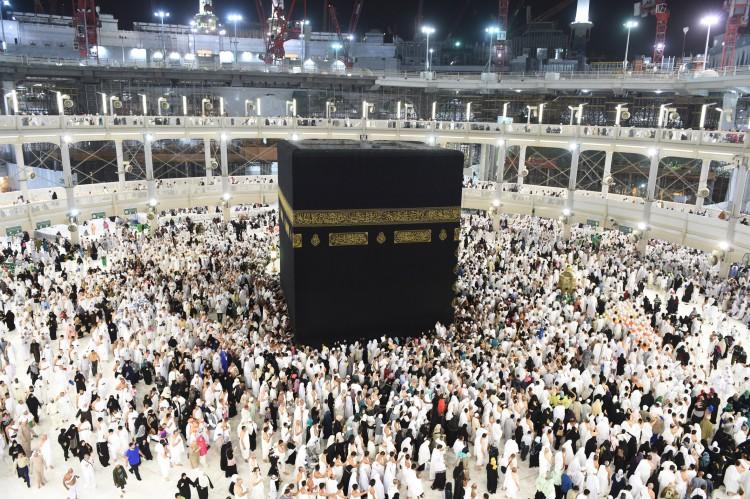 By Trend
This year about 200 Azerbaijanis have already applied for the Hajj pilgrimage, which costs $4,150, the Caucasian Muslims Office said in a message Feb. 19.
According to the message, applications are being accepted. Azerbaijan's Hajj quota is 1,200 people.
The documents are received from Feb. 10 until July 15. The pilgrimage is scheduled for Aug. 14-17, while the return of pilgrims for Sept. 1-4.
---
Follow us on Twitter @AzerNewsAz