Marc Anthony to light up Baku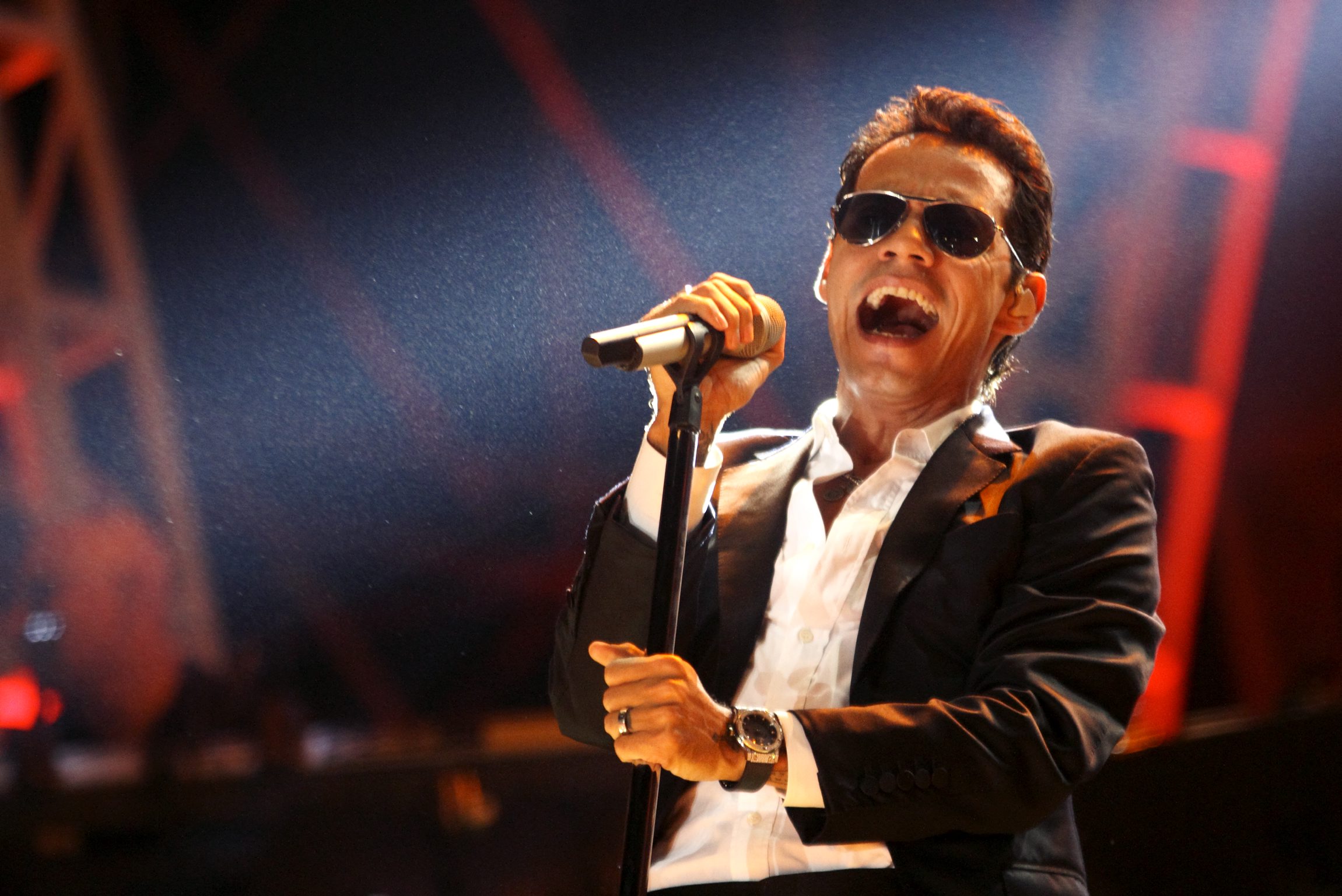 By Nigar Orujova
World-famous Latin American singer Marc Anthony is supposed to give a concert in Baku on May 23 as part of his world tour.
The concert is to be accompanied with a special dance sector to further excite its audience. Tickets are already on sale in the box offices of the city, with prices starting from 28 manats.
American singer, songwriter and actor Mark Anthony will come to Baku as part of his first World Tour.
He is the author of such hits as "I Need to Know", "You Sang To Me", "Escapemonos", "Y Hubo Alguien."
Anthony is winner of two "Grammy" awards. He is one of the most successful musicians in salsa music, whose albums have been sold over 12 million copies around the world.
Popular particularly in Latin America and beyond, Marc Anthony started his music career by joining a young band where he worked under a pseudonym. For a long time he also worked as a back-vocalist for many famous artists.
Marc started his solo career from 1992, which brought him many prizes and awards. Since 2003, he engaged in acting, casting in romantic comedies and melodramas. However, his music career developed and his music became more multi-genre.
Marc Anthony has already released fifteen albums, and played in twenty films. He has an insatiable appetite for success.