BBC Travel publishes article on history and culture of Azerbaijan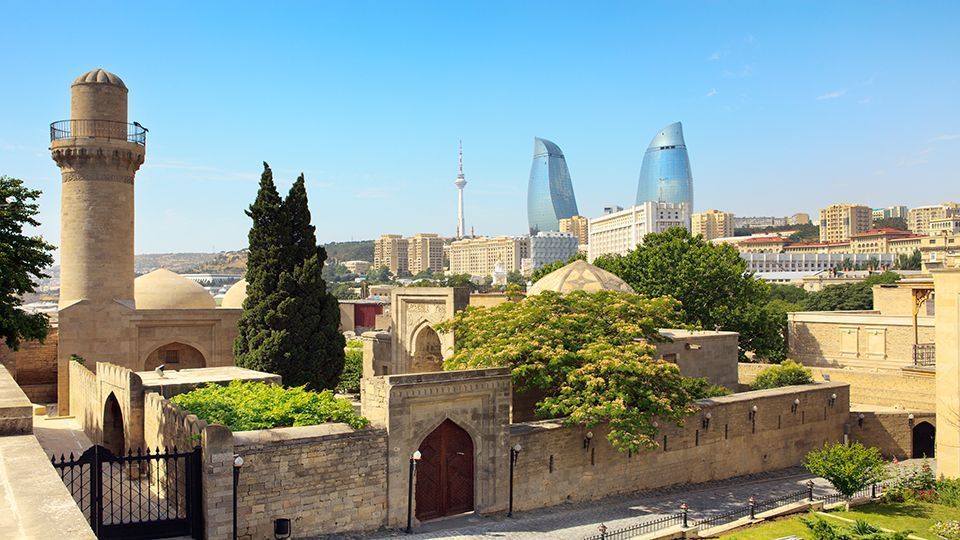 BBC Travel has prepared an article about traveling to Azerbaijan and its main historical sights, Azernews reports.
The story, "Azerbaijan - the fiery land of the Caucasus," notes the deep connection between Azerbaijan's culture and Zoroastrianism.
"Fire has deeply penetrated the culture and mythology of Azerbaijan since Zoroastrianism, one of the oldest monotheistic religions of the world, originated here more than 3,000 years ago," the article says.
In addition, the article talks about such historical monuments as the Maiden Tower, the Ateshgah fire temple in Surakhani, and the Zoroastrian temple in Khinalig village of Guba district.
It is noted that the ancient culture of Zoroastrianism has been reflected in the customs of the modern population of Azerbaijan.
"Today the majority of Azerbaijanis are Muslims, but Zoroastrian beliefs, customs, and traditions continue to be present in modern culture. Novruz (Persian New Year) is celebrated in Azerbaijan every year in honor of the onset of spring. This tradition was formed under the influence of Zoroastrian folklore, and Novruz is one of the biggest holidays in Azerbaijan".
With a rich cultural heritage, modern Azerbaijan honors its past and at the same time looks to the future, creating a wide range of truly unique and unforgettable experiences for visitors.
---
Follow us on Twitter @AzerNewsAz