CBA says rumors on next devaluation groundless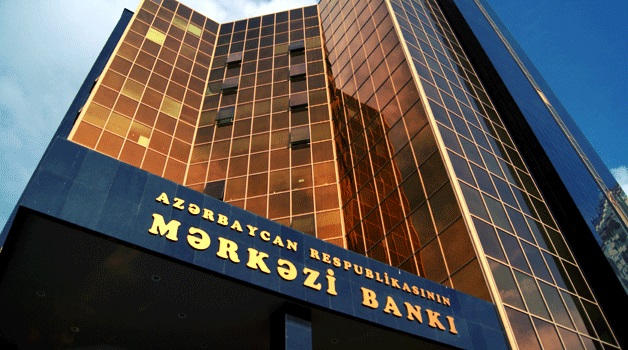 By Nigar Orujova
The Central Bank of Azerbaijan announced that rumors over another devaluation of the national currency are groundless.
"The rate of manat is based on supply and demand in the foreign exchange market under the new regime of monetary policy. The Central Bank is involved in the market through the sale of foreign currency at the auction," the Bank reported on January 7.
The official exchange rate of the U.S. dollar and euro to the manat was set at 1.5642 manats and 1.7009 manats, respectively for January 8. On January 6-7, the official exchange rate of the manat against the dollar was set at 1.5626 manat.
Earlier, MP Vahid Ahmadov told AzerNews that the CBA is not depreciating the manat sharply now, and a soft devaluation will continue.
The country already faced two sharp devaluations in February and December 2015 due to the lowering oil prices. Azerbaijan's Azeri Light crude oil decreased by $1.59 to $35.77 on January 7.
The CBA, commenting on the tightened currency exchange rules, announced that these requirements have been used earlier.
The new rules have reduced the limit of the controlled exchange of currency from $5,000 to $500. The new requirements do not restrict the volume of currency transactions, the CBA stressed.
The regulator added that banks of the country, which number now reaches 43, perform duties to creditors, including the population, in accordance with the contractual terms and without any restrictions.
The CBA also commented regarding the changes in the number of regulations, which, according to the Bank, have been made to introduce a more flexible regulatory regime.
"Changes in the "Rules of calculation of banks' capital and its adequacy" and "Rules of classification of assets and the creation of special reserves to cover potential damage" will enable banks to use their reserves more efficiently and flexile," the statement said.
The Central Bank noted it would continue changing the scope of prudential regulation, including making changes to the regulations acts in accordance with the situation.
In addition, the CBA is working on comprehensive measures to strengthen the financial stability of the banking sector, including improving the system of deposit insurance.
To support the national banks, the CBA has earlier changed the reservation rates for poor and risky assets of banks, in order to neutralize the impact of macroeconomic risks on the banking sector within the framework of countercyclical prudential regulation of the sector and support for financial stability.
__
Nigar Orujova is AzerNews' staff journalist. Follow her on Twitter: @o_nigar
Follow us on Twitter: @AzerNewsAz