25 August 2015 13:50 (UTC+04:00)
2 468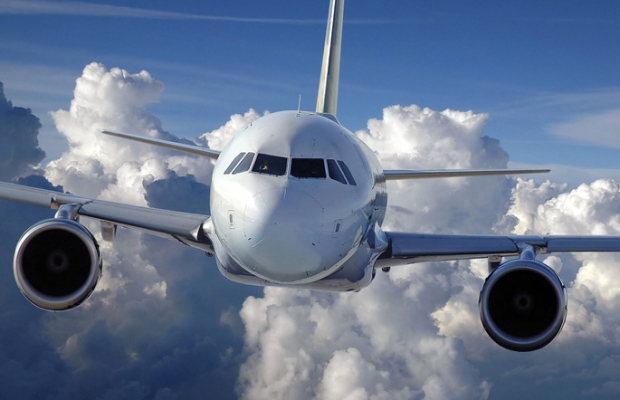 By Vusala Abbasova
The development of bilateral economic cooperation between Azerbaijan and Pakistan enters into a new stage, due to putting into operation a direct air flight scheduled for the late September.
The Azerbaijani Ambassador to Pakistan, Dashkin Shikarov told Trend on Monday.
The new air route Islamabad-Baku-Istanbul will be as a part of the existing Islamabad-Istanbul route. The decision to extend this route to Baku was made after the recent discussion with Turkish Prime Minister Ahmed Davutoglu.
The Turkish airlines will carry out the newly opened Islamabad-Baku-Istanbul flights three times per week, while the current 3-hour Islamabad-Istanbul flights operates twice a week (Monday and Friday).
The Pakistani government allowed the Turkish airlines to operate flights three times per week, if the company provides the landing in Baku.
The ticket price for the new route is planned to be $600-650 under a tripartite agreement between Azerbaijan, Pakistan and Turkey.
The Islamabad-Baku-Istanbul route was planned to begin on August 12, but the technical problems delayed the implementation of the flights.
The agreement between the two countries (Azerbaijan and Pakistan) on resuming the air transportation was achieved as a result of Pakistani President Mamnoon Hussain's official visit to Azerbaijan in March, 2015.
The implementation of the new Islamabad-Baku-Istanbul flights will contribute to developing partnership between the two countries in the field of tourism, Shikarov said.
The both sides stressed the high importance of development of mutual cooperation in the field of economy. The Azerbaijani president has also supported the initiative of expanding cooperation between the two countries.
Shikarov also said that the Pakistani people love Azerbaijan, especially after the first Olympic Games.
The Games provided the Pakistanis with an opportunity to get closely familiar with our country through programs and video rolls broadcasted on local television channels and many expressed their desire to visit Azerbaijan.
And, the newly opened route provides them this chance, Shikarov added.
The trade between Azerbaijan and Pakistan has reached over $1,318 million over January-June 2015, according to Azerbaijan's State Customs Committee.
---
Follow us on Twitter @AzerNewsAz
Related News