31 January 2013 12:49 (UTC+04:00)
879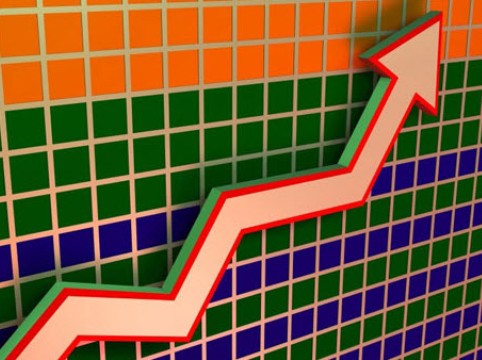 About 56.6 million tons of various cargo were transported within the Azerbaijan section of the Transport Corridor Europe-Caucasus-Asia (TRACECA) in 2012, TRACECA National Secretary on Azerbaijan Akif Mustafayev told Trend news agency on Thursday.
He said that the goods were transported by 5.5 per cent more than in 2011.
He said that 37.7 per cent of the total volume of transported goods fell to railway, 44.1 per cent of cargo were transported by vehicles and 18.2 per cent - by ship.
"During the year, the goods of Azerbaijani and foreign state agencies, as well as private companies were transported," Mustafayev said.
TRACECA is an international transport cooperation program between the EU and its Partner countries in Eastern Europe, South Caucasus and Central Asia. It has a permanent Secretariat in Baku.
Currently, TRACECA member states are Azerbaijan, Bulgaria, Georgia, Kazakhstan, Kyrgyzstan, Armenia, Moldova, Romania, Tajikistan, Turkmenistan, Turkey, Ukraine and Iran.
Related News