Subsidiary of PASHA Bank in Turkey issues bonds in Azerbaijani market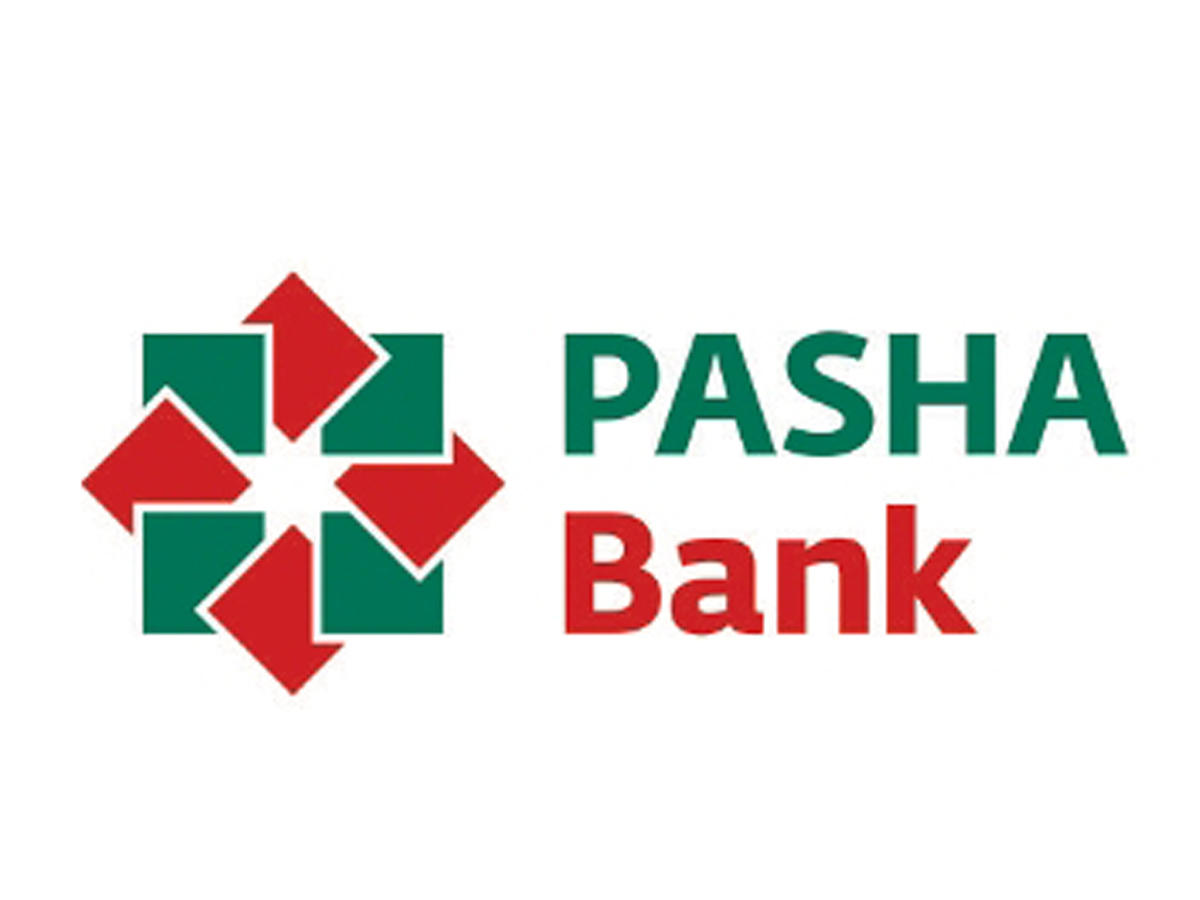 By Trend
PASHA Yatirim Bankasi AS, a subsidiary of Azerbaijan's PASHA Bank OJSC in Turkey, placed bonds worth $25 million in the Azerbaijani market, according to information posted on the Public Disclosure Platform of Turkey (KAP).
The issue was registered on May 31. The bonds will be in circulation until September 14, 2021 (three years and three months). Interest will be paid monthly.
Turkey's Banking Regulation and Supervision Agency (BDDK) approved PASHA Bank's purchasing a 79.9 percent share in TAIB Bank, which was renamed to PASHA Yatirim Bankasi, on Dec. 29, 2014. Later, PASHA Bank increased its stake to 99.9 percent.
PASHA Bank is a leading corporate bank in Azerbaijan. The bank, founded in 2007, renders a range of corporate banking services, including issuance of loans, operations in the securities market, assets management, and treasury services.
---
Follow us on Twitter @AzerNewsAz