5 January 2018 10:14 (UTC+04:00)
1 673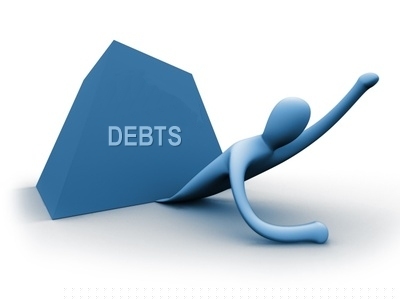 By Rashid Shirinov
For many families in Armenia the New Year has long ceased to be a holiday but a heavy burden. Armenian media note that in conditions where about a third of the country's population live in poverty, people's attempt to properly celebrate the New Year turns into a huge headache.
Armenian monopolists further complicate the situation of the population – taking the opportunity, they bid up food prices by the New Year. Poor population often has to take loans to duly celebrate the holiday. Naturally, many of them are unable to repay the loans on time. Armenian media note that as of October 2017, the amount of overdue loans in the country made up about $73 million, while the extended loans amounted to $253 million.
Despite the low ability to pay and the rising unemployment, Armenians still continue to take loans since they have no other choice. Thus, consumer loans are growing. The amount of loans taken in 2017 increased by almost six times compared with 2016. The amount of consumer loans issued to residents was $860 million in November 2015, $885 million in November 2016 , and it already exceeded $1 billion in November 2017.
Thus, more and more people in Armenia owe debt. If we add to this the state debt of the country, the debt burden per capita becomes insufferable. Economists note that every Armenian citizen owes almost $2,500.
The preliminary data says that the ratio of the state debt to GDP made up more than 55 percent at the end of 2017. The state debt of Armenia increased by $108 million to $6.4 billion in November. In the current growth rate of the state debt, in 20 years, every resident of Armenia will owe the world about $10,000.
Thus, the Armenian population and the government, unable to fix the situation, continue to live in debt. Obviously, this will lead to the total collapse in the economy of Armenia unless necessary measures are taken and that promises to bring poverty not to only a third part, but to the whole Armenian population consequently.
---
Rashid Shirinov is AzerNews' staff journalist, follow him on Twitter: @RashidShirinov
Follow us on Twitter @AzerNewsAz
Related News