Azerbaijani GM conquers Basel Chess Festival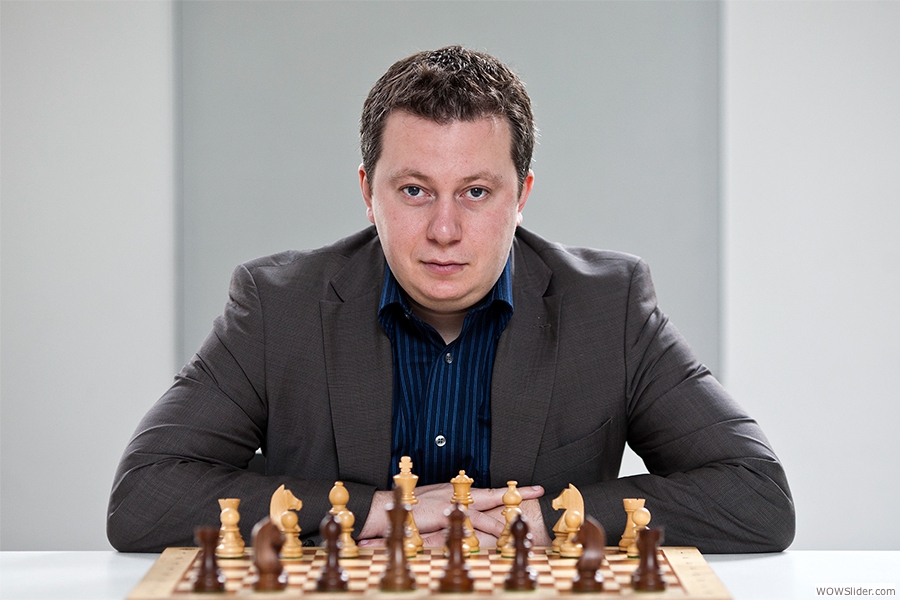 By Amina Nazarli
Azerbaijan's grandmaster Arkadij Naiditsch has won the Basel Chess Festival in Switzerland.
He scored 5.5 points in the 9-round Swiss Master Tournament. The national grandmaster repeated his last year's success and once again lifted the trophy in two Swiss tournaments in a row – Zurich Chess Festival and Basel Chess Festival.
The 2016 edition of Basel Chess Festival took place from January 1 to 5, with participation of a total of 58 players.
Eight players tied for the second place at 5 points each including GM Adrien Demuth, IM Bilel Bellahcene, IM Arthur Pijpers, IM Jan Michael Sprenger, IM Andreas Heimann, WIM Yulia Shvayger, IM Titas Stremavicius and GM Mihajlo Stojanovic.
Originally from Latvia, Arkadij Naiditsch settled in Germany, where he has become its top player and also its youngest-ever grandmaster in April 2001. In May 2015, Naiditsch signed to play for Azerbaijan.
In 2013, Arkadij won the B Group at Tata Steel, the prestigious Dutch tournament in Wijk aan Zee thereby qualifying for the A Group the following year. His previous best Elo rating of 2737 points in December 2013 earned Number 18 in the world ranking list.
Arkadij won the 9th Championship title in series with 30:0 points in April 2014 with his team. The winning of the European Champion Title as the top board and leader of the German National team in the 2011 Greek Porto Carras, was sensational.
The first outstanding international success was achieved by Arkadij, at the age of 19, in the summer of 2005 at the Dortmund Chess Meeting - the strongest German round-robin tournament. Despite being the lowest Elo-rated participant he challenged world class players including Kramnik, Topalov, Adams, Svidler and Leko and won the tournament.
--
Amina Nazarli is AzerNews' staff journalist, follow her on Twitter: @amina_nazarli

Follow us on Twitter @AzerNewsAz