Formula 1 fans purchasing tickets not to miss Azerbaijan Grand Prix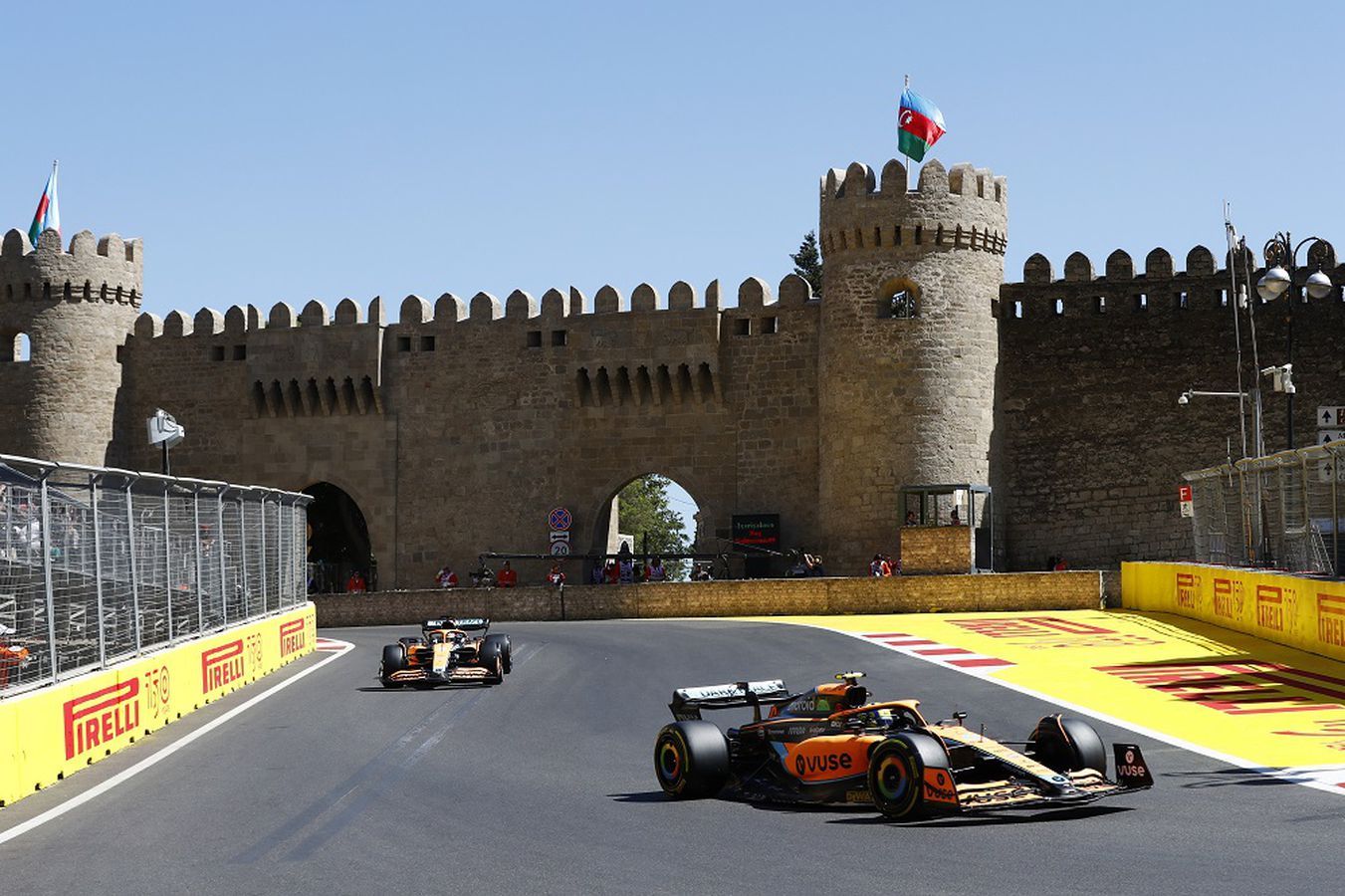 Formula 1 fans from 90 countries have already purchased tickets not to miss the 2023 Azerbaijan Grand Prix, Azernews reports.
Head of the BCC Sales and Commercial Department Sabri Gulmaliyev noted that motorsport fans from abroad showed great interest in the race at the initial stage of ticket sales.
Race fans from the Netherlands, Britain, and Georgia bought most of the tickets. All tickets for the Philharmonic Grandstand have sold out as well.
"At the moment, the top three countries whose citizens have purchased tickets for the Azerbaijan Grand Prix are the Netherlands, Britain, and Georgia. At the same time, four-day tickets are in huge demand. We believe that the sprint race, which will be held in Baku for the first time, also had an impact on sales growth," he said.
Currently, tickets have been purchased by citizens of countries like the UAE, Austria, Germany, Ireland, Italy, Israel, the USA, Mexico, and so on.
Ticket sales, which started on December 15, 2022, will last until the race begins.
The 2023 Formula 1 Azerbaijan Grand Prix will be held on April 28-30.
The Baku City Circuit (BCC) also confirmed to be one of the venues for the sprint races within the Formula 1 Azerbaijan Grand Prix.
In 2022, Azerbaijan Grand Prix was a great success and triggered favorable reactions.
The racing competition through the streets in Baku gathered around 60 million spectators in total, according to Formula 1 Management.
With the global audience of the F1 Baku race being close to 60 million, the number of F1 fans in countries, such as Japan, Poland, Canada, Hungary, and the United States has also significantly increased compared to last year.
Ten teams participated in the 2022 Formula 1 World Championship, held under the motto "F1 returns: To the track and to the stands!"
Red Bull's Max Verstappen won the 2022 Formula 1 Azerbaijan Grand Prix, his fifth Grand Prix victory this season.
---
Follow us on Twitter @AzerNewsAz