Iran's Zarif to launch Asian tour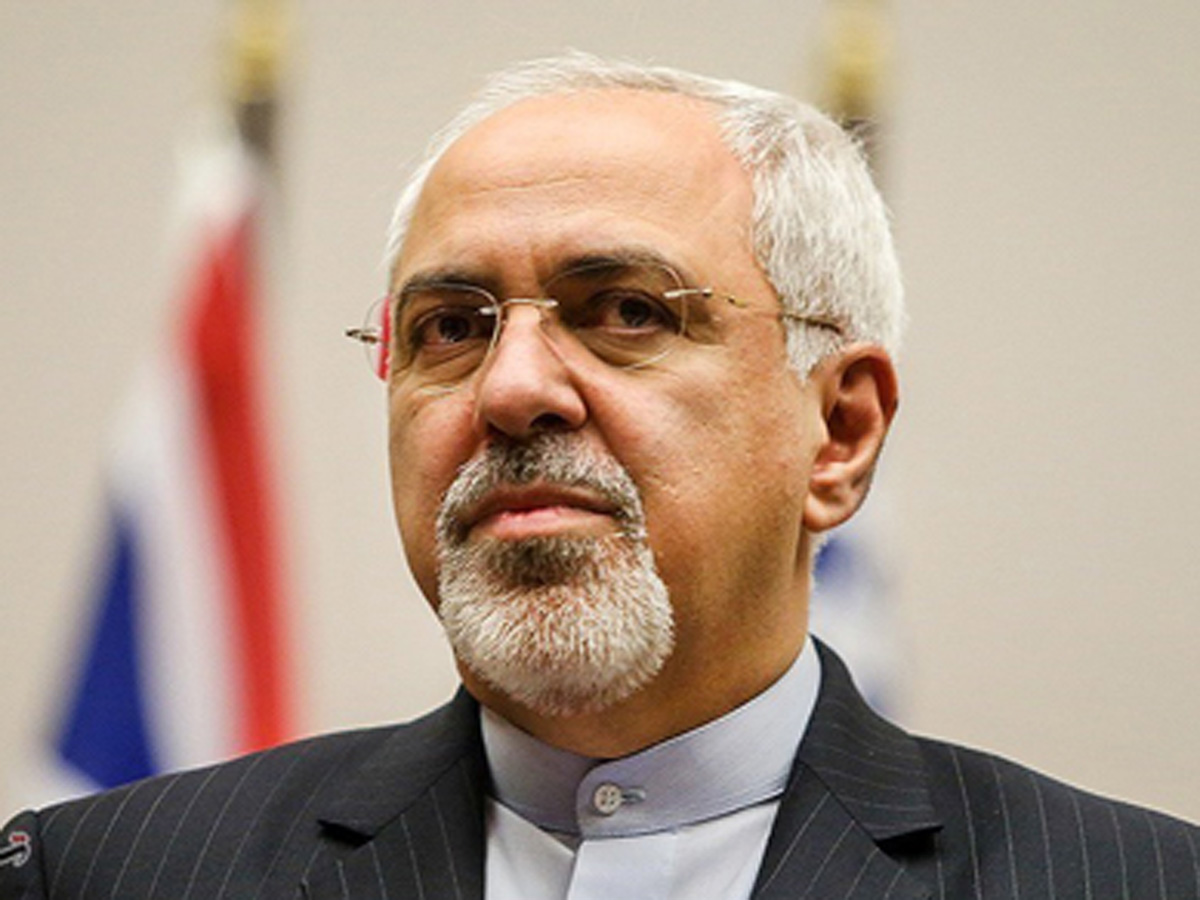 Iranian Foreign Minister Mohammad Javad Zarif is expected to visit six Asia and the Pacific countries as of March.5.

Iranian foreign ministry spokesman, Hossein Jaber Ansari said that Zarif's trips are aimed at taking advantage of the chances created for the country following the removal of international sanctions, IRNA news agency reported.

Jaber Ansari further added that Zarif is expected to first arrive in Jakarta, Indonesia to attend a summit of the Organization of Islamic Cooperation (OIC).

Member nations of the Organization of Islamic Cooperation (OIC) will attend the organization's fifth extraordinary summit in Jakarta on March 6 -7 to discuss the Palestinian crisis.

The foreign minister heading a large economic delegation is also expected to visit Thailand, Brunei, New Zealand, Singapore and Australia to discuss expansion of bilateral ties.

Following the implementation of a nuclear agreement between Iran and the world powers a number of world leaders have visited Tehran aimed at the expansion of bilateral ties.

Over the past decade in a bid to curb Iran's nuclear program, the international community took measures against Tehran, including restrictions imposed on the country's financial system, as well as industry, which have had a catastrophic impact on Iranians' economic situation and life
conditions.

Following the long-awaited nuclear deal clinched between Tehran and the world major powers most of the international sanctions against Tehran were lifted on Jan. 16.
---
Follow us on Twitter @AzerNewsAz