Early to talk about normalization of Iran-West relations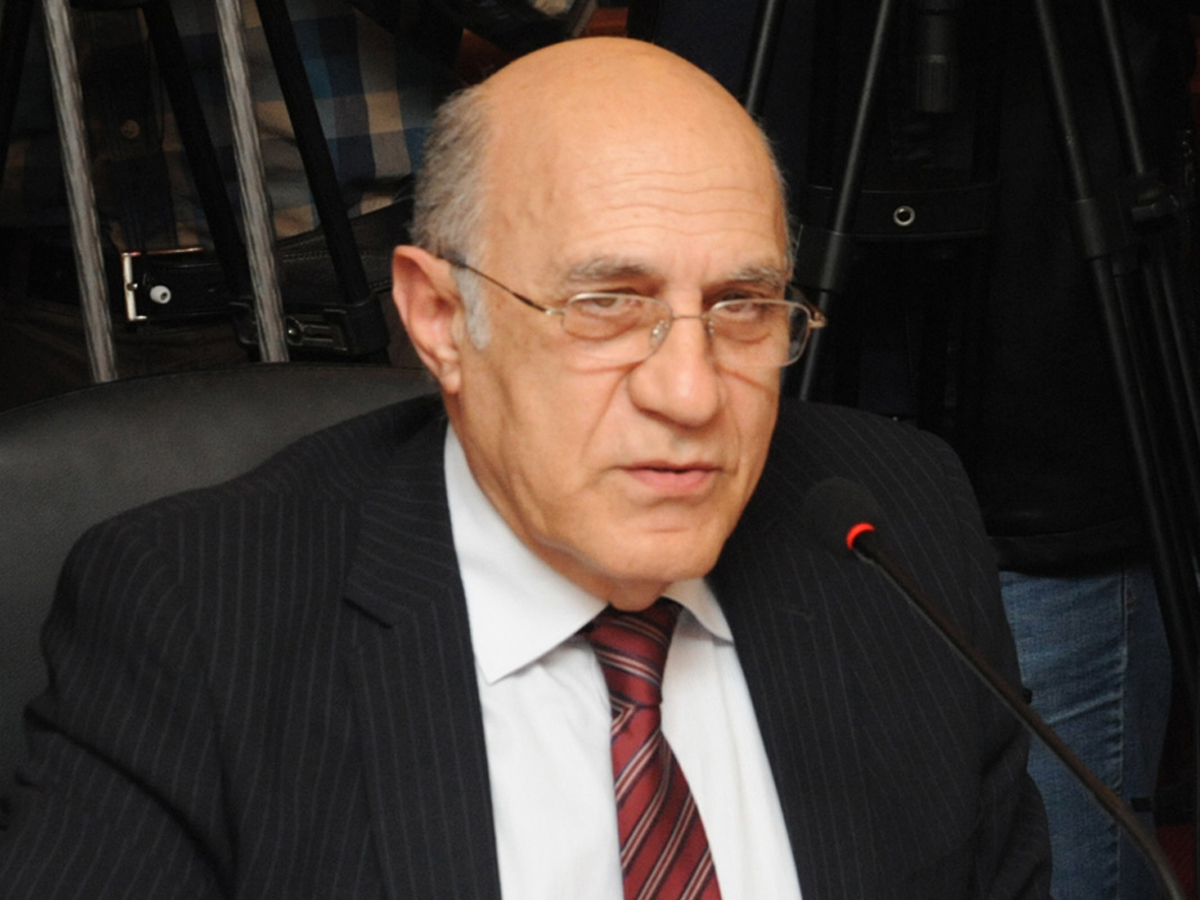 It is early to talk about the coming of a complete calm in the relations between Iran and the West, Fikret Sadikhov, Azerbaijani political scientist, professor of the Western University, told Trend on August 21.
He said the rapprochement between Tehran and London is a preliminary step for the start of further warming in relations between Iran and the other European countries, as well as the US.
"The West has achieved the signing of an agreement on Iran's nuclear program, and apparently, it has got some stronger reasons for rapprochement with this country," said Sadikhov. "However, one important thing must not be forgotten: the relations between the West and Iran will never be as they were during the Shah's regime."
He explained that today Iran's foreign policy priorities and domestic policy elements on all matters contradict the principles of Western countries that pursue their foreign policies in the Middle East.
Sadikhov added that Iran will never abandon its support for Hezbollah and Hamas, and will continue supporting the Syrian regime.
He further said that in the Middle East, Iran has its own tasks meeting its own interests and the interests of its very close partners.
In general, he said, the relations between the West and Iran will be maintained at the level of business cooperation and partnership relations, but they are unlikely to go beyond that.
He also said it should be born in mind that the deal with Iran hasn't yet been approved by the parliaments of the countries where there are very strong lobbyist organizations of other countries that aren't interested in the deal's getting approved either by the US Congress or the parliament of Iran.
"Therefore, it would be of course early to say that the relations [between Iran and the West] will be of an absolutely serene nature and that there will be complete calm," said Sadikhov.
Earlier Iran's Foreign Ministry told Trend that the British Foreign Secretary Philip Hammond will on Sunday, August 23 make a trip to the Islamic Republic.
A source in the ministry confirmed the news about Hammond's visit to Tehran and the re-opening of the UK's embassy there.
The source added that the British embassy would resume its work in Tehran.
Britain's embassy in Iran was closed in 2011 after a crowd raided the diplomatic mission's building because of the sanctions imposed by London.
---
Follow us on Twitter @AzerNewsAz