Uzbekistan launches production of LED lamps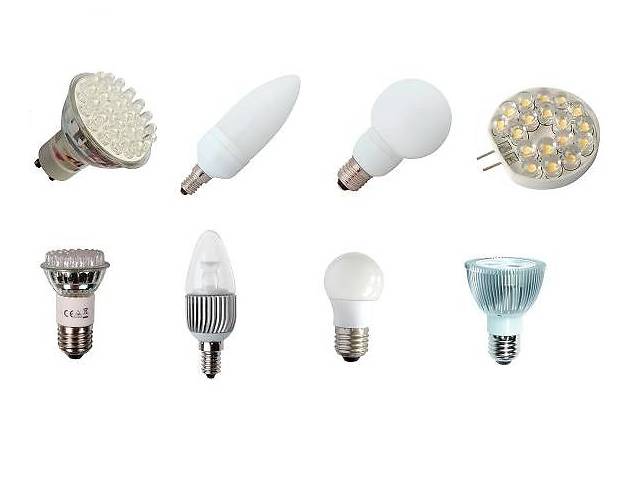 The Uzbek-Korean joint venture Yorgin Chiroglar together with the South Korean Owell commissioned a plant for the production of energy-saving LED lighting products in Uzbekistan, said the message of Uzbekenergo State Joint-Stock Company.
The plant worth $2.5 million was opened in Jizzakh Special Industrial Zone. It is planned to produce annually 120,000 lamps with a capacity of 100 watts, 500,000 lamps of 32 watts, 1.88 million lamps of 7 watts each.
The founders of the joint venture with a share of 49 percent in the share capital from the Uzbek side is "Jizzakh regional electric networks company" (is part of the Uzbekenergo), from the Korean side - Owell Corporation (51 percent).
Uzbekistan, where the total loss of electricity accounts for 20 percent, with an annual production of about 51 billion kilowatt/hours, implements a number of projects on energy efficiency within the framework of measures to reduce energy consumption, introduction of energy saving technologies and systems in the fields of economy and social sphere for 2015-2019.
In particular, since the beginning of 2016 it is planned to ban the sale of incandescent lamps of over 40 watts on the territory of Uzbekistan except in cases where the producers of technological installations, educational, medical and other special equipment introduce special requirements for incandescent lamps used in them.
It was previously reported that the factory of energy-saving LED lamps for industrial use was commissioned in 2014 by EGL-NUR joint venture together with EG Lightings (Korea) and the Uzbek Novo-Angren power plant JSC. The design capacity of the enterprise is 2 million lamps a year.
---
Follow us on Twitter @AzerNewsAz