TASIM project discussed in Moscow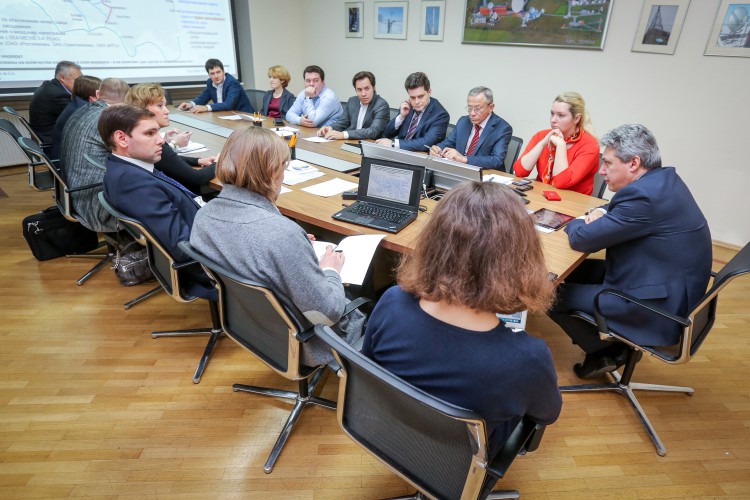 The project Trans-Eurasian Information Super Highway was discussed in the Telecom and Mass Communications Ministry of the Russian Federation in Moscow on February 25.

Representatives from Rostelecom, TransTelecom and MTS discussed current state and future prospects of the project, AzerTag state news agency reported.

TASIM project envisages laying of a modern highway network covering Eurasian countries from Western Europe to Eastern Asia.

It is planned to construct telecom transit between China and Europe through the territories of Kazakhstan, Azerbaijan and Turkey.

Possibility to construct underwater cable between Kazakhstan and Azerbaijan on the bottom of Caspian Sea is also being considered.

The parties noted the need for further discussion of Russia's role in this project.

The declaration on TASIM was adopted at the Regional Ministerial Meeting in Baku on November 11, 2008.

The project was also discussed at the 41st session of the Board of the Communications Administration Heads of the Regional Commonwealth in the field of Communications in 2009.

Participants of the project carry out regular meetings. As a result, a number of agreements and memorandums were signed.