Kazakhstan approves agreement on air defense system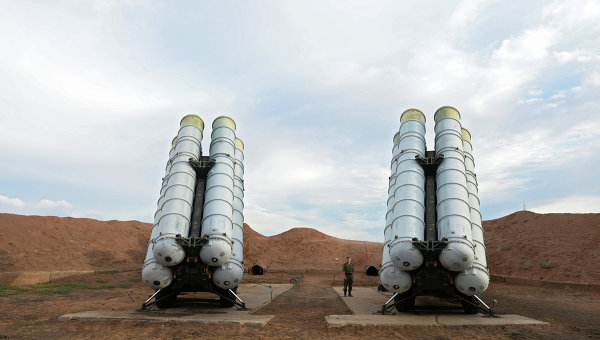 By Aynur Jafarova
The Majilis of the Kazakh Parliament approved the ratification of an agreement on creating a joint regional air defense system with Russia on April 23.
Presenting the draft law at the Majilis meeting, Kazakhstan's Deputy Defense Minister Okas Saparov said, "The purpose of creating a unified regional air defense system between Kazakhstan and Russia is to protect the air space and ensure the security of the two countries."
Saparov noted the air defense system will be created and used based on the principles of organizing combat duty and coordinating joint actions by the troops, preservation of direct subordination of troops to the united air defense system with national command, and common approaches to organizing their operational and combat training.
"At wartime, the air defense system forces will be used on the basis of a single plan. The list of military control bodies, command posts of formations, and military units detached for the unified air defense system will be approved in three months from the date of the agreement's entry into force," the deputy minister said.
Saparov went on to say that the air defense system will be headed by a commander that will be appointed by the heads of the two states at the suggestion of defense ministers.
The command will be deployed in Kazakhstan's Almaty city.
Russia and Kazakhstan signed an agreement on the creation of a joint regional air defense system in January 2013. The agreement will create a basis for ensuring the airspace security of the two countries' borders. The agreement includes the supply of ten S-300 anti-aircraft missile systems from Russia pro bono to Kazakhstan in a move that strengthens common air defense between the two countries.