Uzbekistan's Almalyk plant starts exploratory works at Kuldara area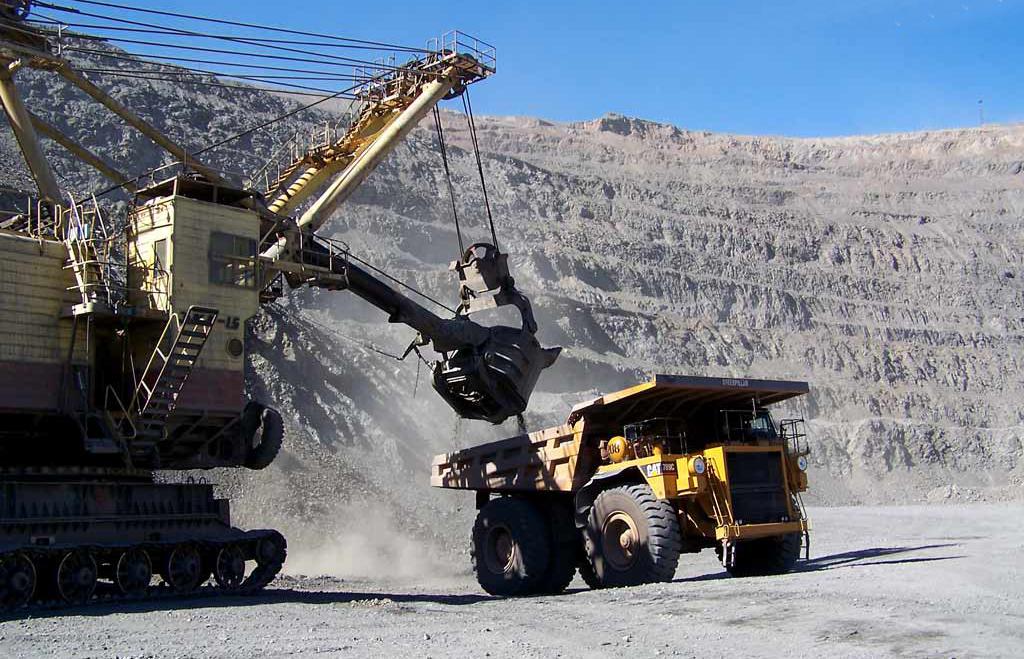 By Aynur Jafarova
Uzbekistan's Almalyk mining and metallurgical plant has started exploratory work at Kuldara area of copper-zinc mineralization in Kashkadarya region.
The plant will conduct geological exploration works on this area to expand resource base of mining and processing complex until mid-2016, the combine's representative told Trend Agency.
Mining and processing complex worth $147 million was commissioned in early 2011. The design capacity of the complex is 650,000 tons of ore per year. Production capacity of the copper enrichment plant designed to produce 5,000 tons of copper concentrate, 20,000 tons of lead concentrate and 60,000 tons of zinc concentrate annually.
The combine also plans to start developing a new copper mine Dalnee in the Tashkent region by the end of the year which is considered as a reserve to replace commissioned capacities of Kalmakyr and Sarah-Ceku mines.
It is planned to reach the level of 35 million tons of ore annually within the project scheduled for 2021.
In spring of 2013 the British-Australian Rio Tinto Company started exploration of copper deposits in the prospective Hava area in Namangan in eastern Uzbekistan under a license issued for a period of five years. An operating company Gava Exploration LLC, a wholly-owned daughter of Rio Tinto, was established for activity in Uzbekistan.
Uzbekistan has significant reserves of metals, in particular gold, copper, lead, zinc, silver, tungsten, uranium and molybdenum. The country has large minerals development potential, most of which is economically viable.
Currently, there are 900 discovered ore occurrences and deposits of copper in Uzbekistan. However, only three of them, concentrated in the Almalyk area, are being operated.
Being the second largest mining company the Almalyk Mining and Metallurgical Plant is the only copper producer in Uzbekistan and one of the largest manufacturers of non-ferrous metals in Central Asia. The plant accounts for nearly 90 percent of silver production and 20 percent of gold production in the country. The plant is composed of two mining companies, two processing plants and two metallurgical plants.
The plant has the rights to develop copper-molybdenum and lead-zinc ores in the area of Almalyk in Tashkent region. The Almalyk Plant's resource base includes copper-porphyry ores at the Kalmakyr and Sary Cheku fields in Tashkent region, the lead-zinc-barite ore deposit Uch-Kulach in Djizzak and the lead-zinc ore deposit Khandyza in Kashkadarya region. The share of the Almalyk plant in Uzbekistan in the production of silver and gold is 90 percent and 20 percent of the total volume respectively.
The total production of the plant is estimated at more than $300 million annually.