10 December 2013 13:00 (UTC+04:00)
933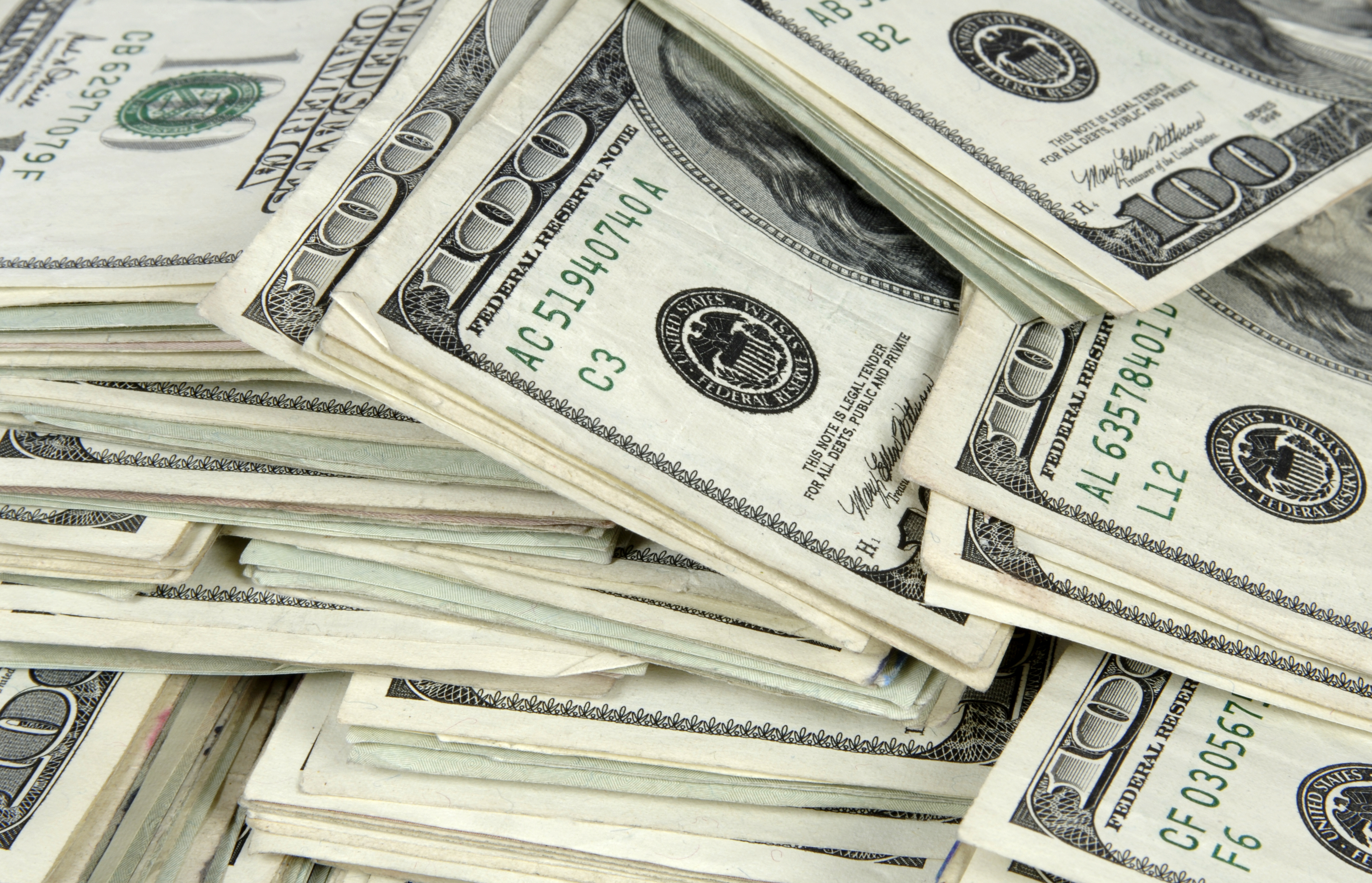 By Aynur Jafarova
Uzbekistan plans to spend foreign investments worth $3.883 billion for implementation of 166 investment projects in 2014, the 2014investment program approved by President Islam Karimov reads.
It is planned to direct $1.214 billion for 74 projects through foreign loans guaranteed by the government and $2.67 billion for 92 projects through foreign direct investments.
The largest amount of foreign investments - $2.604 billion will be spent on implementation of 35 projects in the fuel and energy sector, $2.228 billion of which will fall to foreign companies' direct investments for 16 projects.
In particular, Russia's Lukoil will invest $1.05 billion in the implementation of two production sharing agreements (PSA) worth more than $8 billion.
Lukoil implements three projects in Uzbekistan under the PSA on Kandym-Khauzak-Shady-Kungrad, involved in the development of deposits of South-West Gissar as well as explores the Uzbek part of the Aral Sea within an international consortium.
Lukoil plans to produce at least 18 billion cubic meters of gas in Uzbekistan by 2016 and to increase the volume of investment up to $5 billion by 2017 within the first two projects under the PSA terms.
The consortium of Korean companies led by Kogas will continue building the Ustyurt gas-chemical complex in the north- west of the country at a total cost of $ 4.1 billion with a planned investment volume of $711.2 million.
The capacity of the gas-chemical complex will allow processing 4 billion cubic meters of natural gas per year and produce 400,000 tons of polyethylene and 100,000 tons of polypropylene.
Energy giant China National Petroleum Corporation (CNPC) will invest $316.2 million in the construction of the third line of the Uzbek section of the Central Asia-China gas pipeline which is valued at $2.1 billion.
The construction of a Central Asia - China gas pipeline began in 2008. The pipeline is designed to export natural gas from Turkmenistan, Kazakhstan and Uzbekistan to China. The total length of the gas pipeline is about 7,000 km.
In 2013 Uzbekistan planned to use foreign investments worth $3.017 billion. According to the official statistics, the amount of foreign investments increased by 12.4 percent up to $1.812 billion in January- September 2013 compared to the same period of 2012.
Related News