Margvelashvili: Georgia considers Russia's interests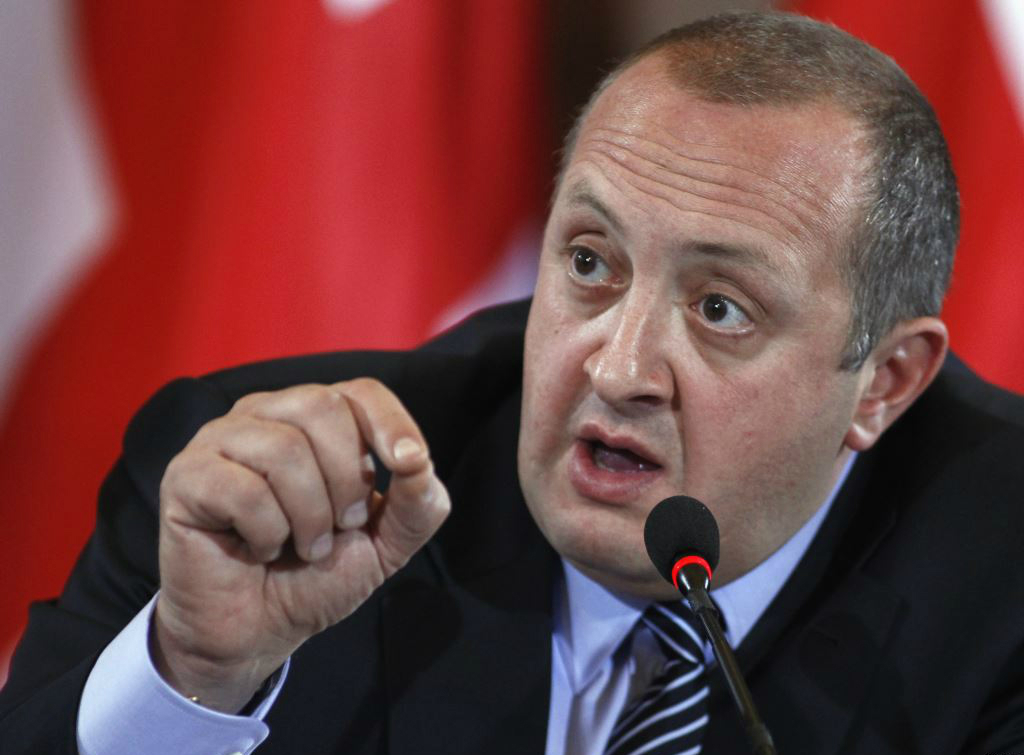 By Nazrin Gadimova
Georgia's rapprochement with Europe is in the interests of Russia, Georgia's newly-elected President Giorgi Margvelashvili said.
"In our opinion Georgia's integration and association with Europe is in the interest of Russia," he said in an interview with the Russian First Channel.
"A stable country in the south creates a real opportunity to deepen relations, also stable relations with the Russian Federation. Which, by the way, is also very active in Europe," he added.
According to Margvelashvili, Georgia has created all the necessary conditions for Russian businessmen. Particularly important for the economies of both countries is the possibility of Russia's investing in Georgia, which will have free trade relations with Europe.
"We only see a plus for Russia in this aspect. So, I think Russia's interests are considered here", he said.
He also said he is considering a possible visit to the Olympics in Sochi as a good start to reduce political tensions between the countries.
"This question is still open and is being considered by our team. We look at the Olympics with the expectation that the good will of the sports emotion will give a good start to any new relationship, not only in Russia, but also throughout the world. We are starting from a very problematic point, a point where, unfortunately, tragic events already took place. Now, again, we will try not to cause pain to each other," Georgia's newly-elected president said.
Georgia and its giant northern neighbor Russia have had no diplomatic relations since their brief war in 2008. Tbilisi broke off relations with Moscow in August 2008 when Moscow crushed a Georgian assault to reassert control over two rebel regions -South Ossetia and Abkhazia- and later recognized the regions.
Georgia announced the two unrecognized republics as occupied territories in September 2008.