Despite threatened collapse of Russian economy it managed to stabilise and grow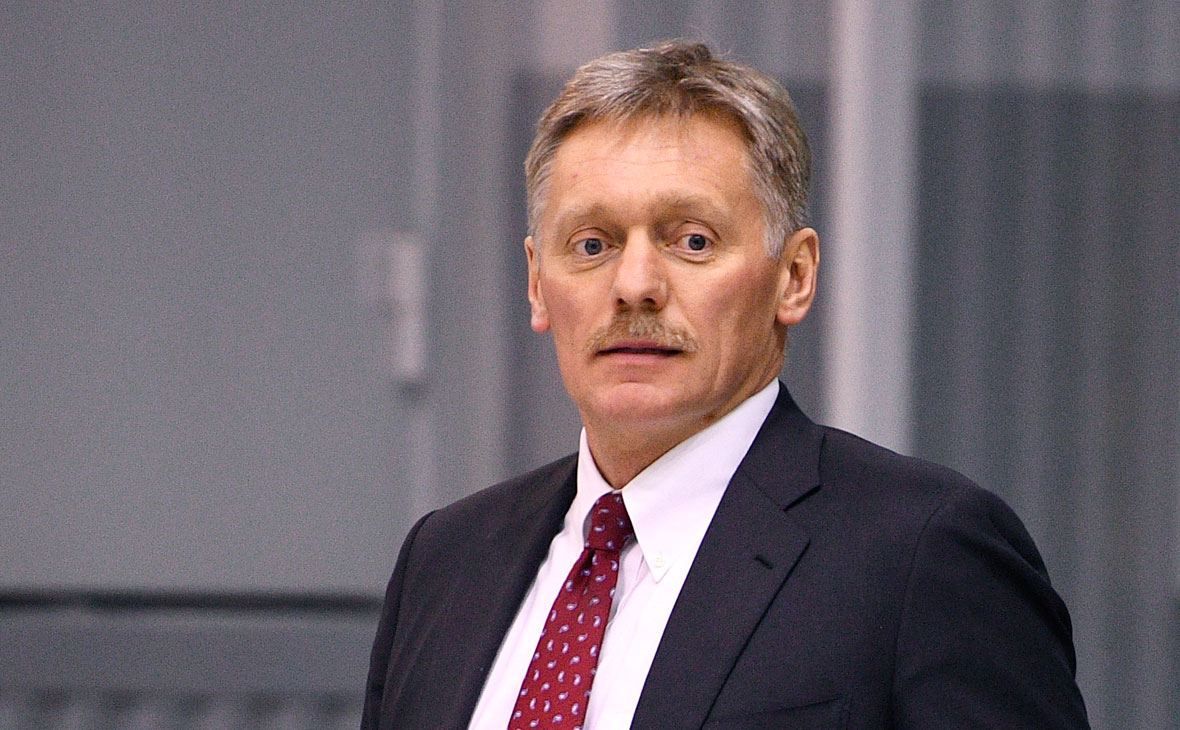 Kremlin spokesman Dmitry Peskov said on Sunday that despite the threat of collapse of the Russian economy due to the unprecedented weight of sanctions, it has managed to stabilise and grow. However, given its potential, 3 per cent growth is not enough," Azernews reports.
"There was a threat of collapse. And we really had to mobilise all resources and internal forces to prevent this collapse. The task was first of all to prevent collapse, because the economy was under an absolutely unprecedented burden of these sanctions. And no country in the world has ever faced such a blow, and theoretically no country in the world can withstand such a blow," Peskov told Russian journalist Pavel Zarubin.
Moreover, the sanctions came into force at a time when the country was still recovering from the economic turmoil caused by Covid-19, Peskov said.
"Thanks to quite shrewd, wise decisions of the country's leadership and thanks to the titanic work of the government, it was possible to reach, let's say, a plateau, stabilise, and then quite unexpectedly enter growth Actually, everything was done for that, everything was planned," Peskov said.
The spokesman pointed to the European Commission's recent increase in Russia's economic growth forecast for 2023 from 0.9 per cent to 2 per cent, saying that Russia's domestic forecast is even higher at 3 per cent.
"This shows that we still have great potential, which in a period of maximum mobilisation and internal concentration allows us to deal with any blows. Now, of course, the challenge is to maintain these growth rates, 3% is not a sufficient growth rate," he said. it should be higher, and everyone understands this. We have a lot of gaps to fill," Peskov said.
---
Follow us on Twitter @AzerNewsAz