Russia, China to boost coordination within G20 — joint statement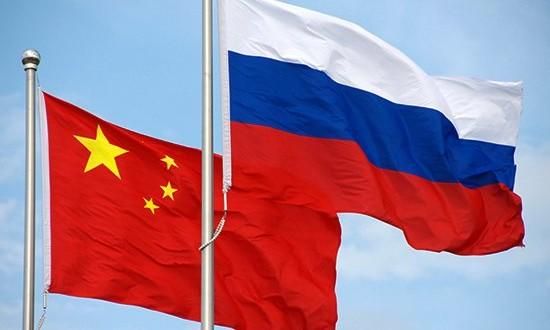 Moscow and Beijing are poised to further strengthen their coordination in the Group of Twenty (G20) and support the African Union's accession to the group, Russia and China said in a joint statement, published by the Kremlin on Tuesday, Azernews reports citing TASS.
"The sides are set to enhance coordination within the framework of G20 and other multilateral formats," the document says.
The two states are set to encourage G20 to react to "pressing challenges in the global financial and economic sphere," and "to improve the global economic management system on a fair and rational basis to make it reflect the structure of the global economy in a more accurate way."
To that end, developing countries and countries with emerging markets should be granted better representation and a more powerful voice, the statement says.
"The sides support the accession of the African Union to the Group of Twenty," the statement says.
---
Follow us on Twitter @AzerNewsAz