Saudi finmin sees decision soon on $28 bln 2022 budget surplus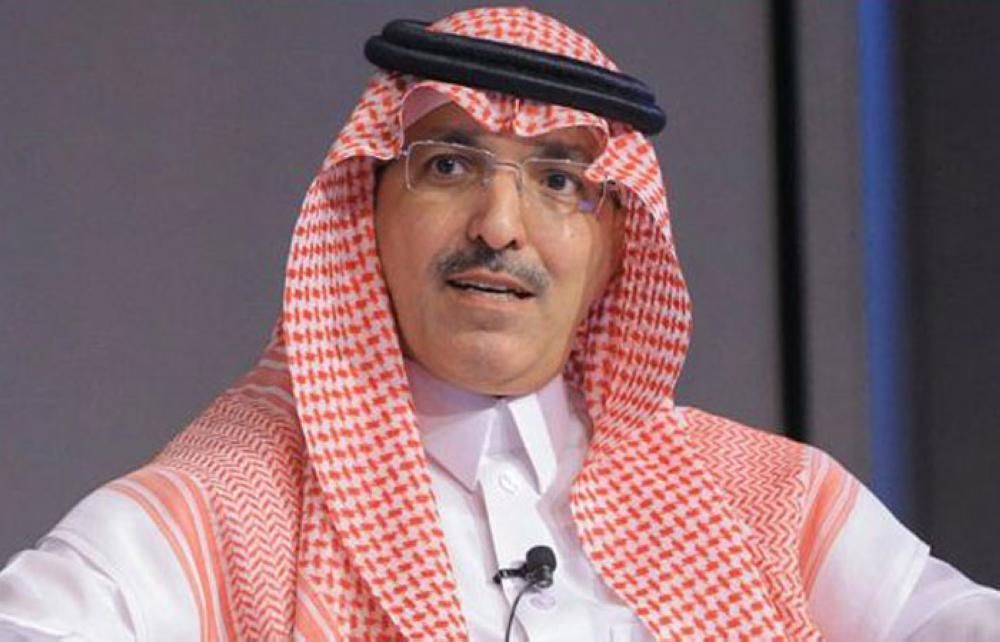 Saudi Arabia's finance minister said on Wednesday that a decision on allocating last year's budget surplus of almost $28 billion will soon be finalized, with the bulk of the surplus expected to boost reserves.
Mohammed Al Jadaan told Reuters that a decision will be made within two weeks and that he does not think the Public Investment Fund (PIF), the country's sovereign wealth fund, will receive a part of the surplus.
"It will take another one to two weeks to finalize the surplus distribution," Al Jadaan told Reuters on the sidelines of the Financial Sector Conference in the Saudi capital.
"Most likely you will see the outcome in ours, or SAMA (the Saudi Central Bank) reports, in the reserves," he said, adding that the government focus was on ensuring adequate reserves to meet fiscal rules.
When asked whether PIF would receive a portion of the surplus allocation, the minister said he did not think so.
Saudi Arabia, the world's top oil exporter, recorded a budget surplus of 103.9 billion riyals ($27.68 billion) in 2022, beating its own estimates, as higher oil prices boosted government revenues by 31 percent.
---
Follow us on Twitter @AzerNewsAz