Kazakhstan ready to send aid to Türkiye, following quake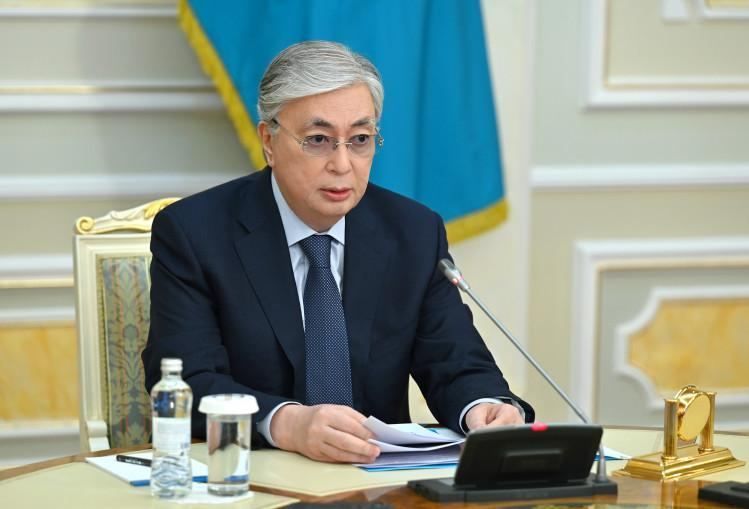 Kazakhstan is ready to provide assistance to Türkiye, following the disastrous earthquake that occurred in the country this morning, Kazakh President Kassym-Jomart Tokayev wrote in a letter to his Turkish counterpart Recep Tayyip Erdogan.
"I have received with deep sorrow the news of the significant number of people's death as a result of a powerful earthquake in the Türkiye. At these difficult times, on behalf of the Kazakh people and on my own behalf, I express my condolences to the families of the victims, as well as to the entire fraternal Turkish people," Tokayev wrote.
---
Follow us on Twitter @AzerNewsAz