S. Korea's real GDP contracts 0.4 pct in Q4 on quarter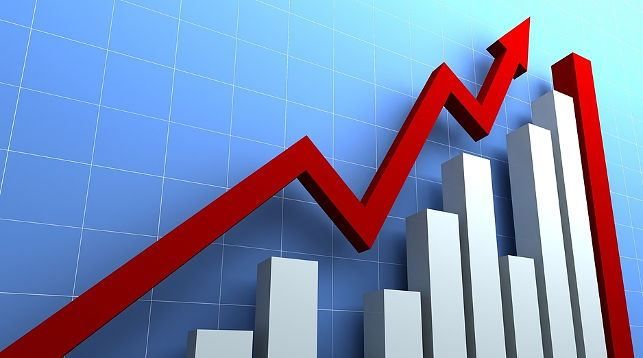 South Korea's real gross domestic product (GDP), adjusted for inflation, contracted 0.4 percent in the fourth quarter of 2022, compared to the previous quarter, Bank of Korea data showed Thursday.
It marked the first fall in 10 quarters since the second quarter of 2020 when the outbreak of the COVID-19 pandemic roiled the Asian economy.
Private consumption retreated 0.4 percent in the October-December quarter from three months earlier.
Facility investment grew 2.3 percent in the fourth quarter, while export declined by 5.8 percent as fast interest rate hikes in major economies boosted worries about global economic downturn.
Fiscal spending expanded 3.2 percent, and investment in the construction sector rose 0.7 percent in the cited quarter.
---
Follow us on Twitter @AzerNewsAz