PM says Armenian army to be reformed within Russian army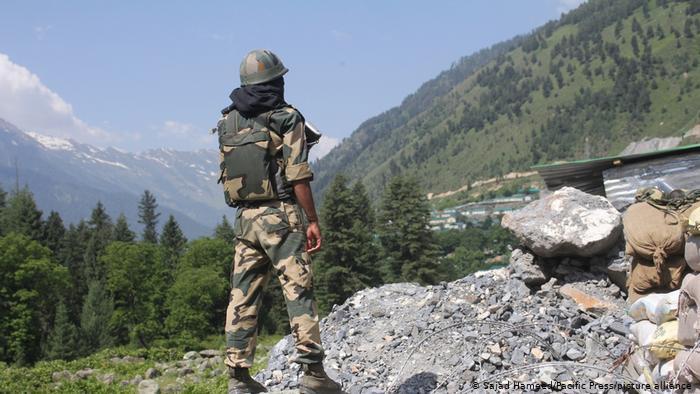 By Vafa Ismayilova
Armenian Prime Minister Nikol Pashinyan has said that the Armenian army will cease to exist as a separate structure and will be reformed within the Russian army, according to Armenian media reports.
Addressing the parliament session on April 14, Pashinyan said:
"The core of ensuring Armenia's external security is the Armenian-Russian union. We are discussing the issue of expanding the Russian military base and the possibility of creating a stronghold in Syunik."
Syunik, which is located in Armenia's south, borders Azerbaijan's Nakhchivan Autonomous Republic from the west, Azerbaijan from the east, and Iran from the south.
Russia, which is in a military alliance with Armenia within the Collective Security Treaty Organization, brokered a peace deal between Armenia and Azerbaijan to end the 44-day war in autumn 2020. About 2,000 Russian peacekeepers have been deployed in Azerbaijan's Nagorno-Karabakh region in November under the deal.
The signed agreement obliged Armenia to withdraw its troops from the Azerbaijani lands that it has occupied since the early 1990s. The deal stipulated the return of Azerbaijan's Kalbajar, Aghdam and Lachin regions. Before the signing of the peace deal, Azerbaijan liberated 300 villages, settlements, city centres and historic Shusha city that had been under Armenian occupation for about 30 years.
--
Follow us on Twitter @AzerNewsAz