24 January 2019 17:54 (UTC+04:00)
2 339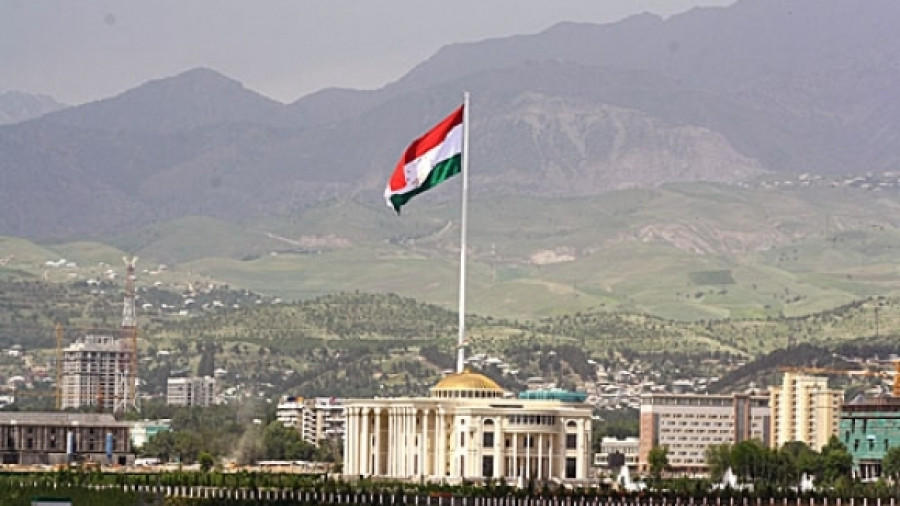 By Abdul Kerimkhanov
Kazakhstan, Turkey, Uzbekistan and Afghanistan were the main partners of Tajikistan in the export of goods in 2018, Tajik media reports.
According to the Statistics Agency of the country, Kazakhstan accounts for 27.9 percent of total exports in the export of goods.
This indicator with Turkey is 25.8 percent. Tajikistan mainly exports to Turkey non-ferrous products - primary aluminum and cotton fiber.
The amount of Tajik exports of goods to Kazakhstan totaled about $ 300 million in January-December 2018, while the amount of imports for the specified period totaled over $ 536.5 million.
The volume of trade with Turkey in the reporting period amounted to more than $ 401.4 million. Of these, more than $ 276.5 million were exports of goods and more than $ 124.9 million imports of various products.
A significant excess of exports over imports in trade was noted with Turkey and amounted to $ 151.6 million.
The list of the main exported goods abroad includes primary aluminum, cotton fiber, precious metals and dried fruits.
Russia is the main country from which Tajikistan imported goods. As many as 30.7 percent of total Tajik imports accounts for Russia, Kazakhstan – 17 percent and China - 18.9 percent.
Tajik total exports of goods amounted to $ 1,07 billion, while imports totaled $ 3,1 billion in January-December 2018.
Tajikistan's economy is developing rapidly and this makes the country attractive for foreign investment.
Agriculture is the most significant sector of Tajikistan's economy. The main agricultural crop in Tajikistan is cotton, up to 90 percent of the harvested raw materials is exported. Tajikistan also grows cereals, vegetables, fruits, tobacco, potatoes, and cattle breeding.
In Tajikistan, there are large reserves of silver, gold, iron, lead, coal, salt, precious stones, oil and gas. Explored deposits provide raw materials for such industries as chemical, mining, metallurgical, machine-building.
The electric power industry is a well-developed and promising industry. Tajikistan is a major exporter of electric power, the country ranks eighth in the world in terms of hydropower reserves.
The largest industrial centers of Tajikistan are the cities of Dushanbe and Khujand.
The largest and most significant industry is the light industry. In Tajikistan, there are many enterprises engaged in processing agricultural raw materials: cotton, silk, as well as carpet weaving, sewing and knitting factories. Manufactured products have good quality, low cost, and therefore are in demand among both the local population and abroad.
---
Abdul Kerimkhanov is AzerNews' staff journalist, follow him on Twitter: @AbdulKerim94
Follow us on Twitter @AzerNewsAz
Related News