17 January 2019 18:00 (UTC+04:00)
2 009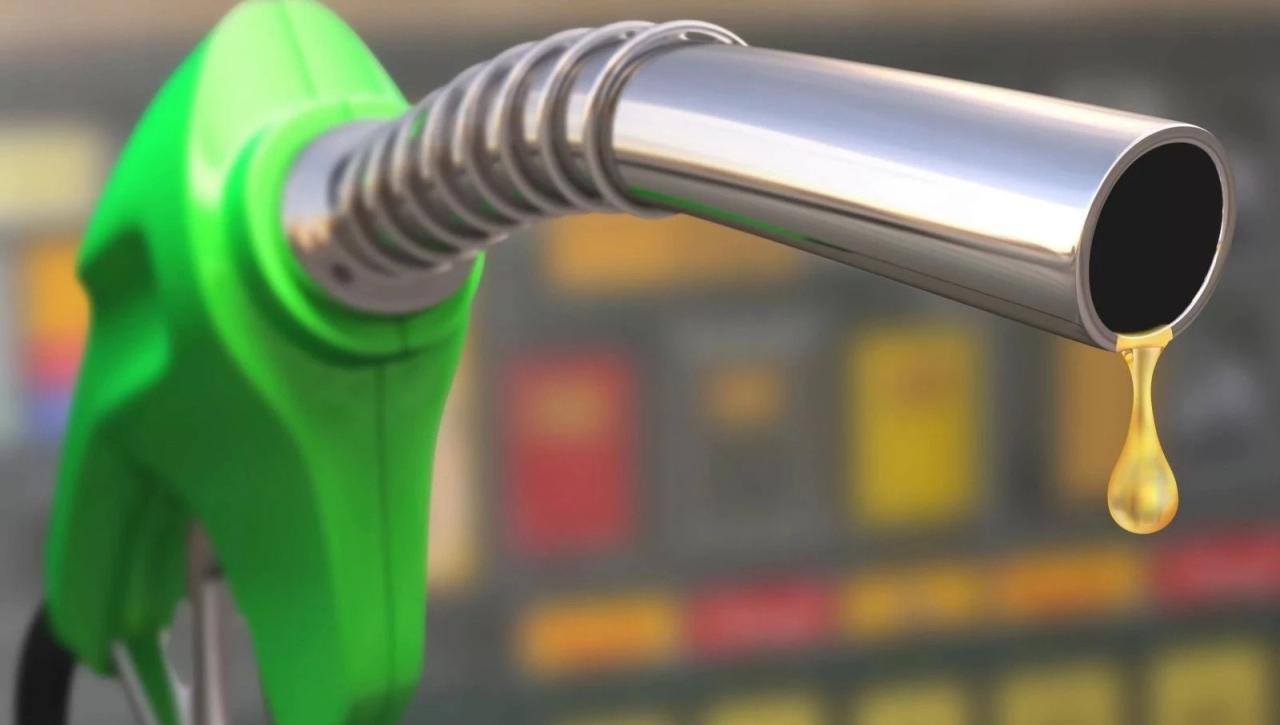 By Abdul Kerimkhanov
Kazakhstan's refineries produced 3.97 million tons of motor fuel (gasoline, jet fuel) in 2018.
This volume is 29.8 percent higher than in the previous year, the statistics committee of the Ministry of National Economy reported.
The republic produced 4.67 million tons of diesel fuel, that is, by 7.4 percent more than in 2017, and 2.93 million tons of fuel oil, which is 12.9 percent lower than a year earlier.
The decline in the share of heavy petroleum products is due to the completion in 2018 of all three Kazakh refineries' modernization, which increased the refining depth and, consequently, increased the share of light oil products.
As many as 4.7 million tons of diesel fuel was produced in 2018, thus showing a 7.4 percent increase from the figures of 2017.
Earlier, Kazakhstan has produced a new type of diesel fuel that will withstand severe frosts.
A new type of fuel was produced at the end of November and was named Khazar-32 by a vote of the plant's employees. Its maximum filterability temperature is 32.
By its qualities, it corresponds to the environmental class K5, that is, it has a minimum sulfur content, and therefore less harmful to the environment.
A new product was produced at a deep oil refining complex built as part of the refinery modernization project.
This is Kazakhstan's largest complex of technological installations, which produces motor fuel corresponding to classes K4 and K5, and allows to increase the volume of oil refining at the Atyrau refinery to 5.5 million tons.
The cost of fuel in Kazakhstan, according to the Ministry of Energy, is significantly lower than in neighboring countries. Thus, the retail price of gasoline brand AI-92 in Kazakhstan amounted to 154.8 tenge per liter ($0.4).
Kanat Bozumbayev said in November 2018, that the volume of gasoline reserves in Kazakhstan is almost 352,000 tons. He also added that the need for fuel in the Republic of Kazakhstan is completely closed.
Kazakhstan, as a result of modernization of oil refineries, has increased the production of gasoline, which exceeds the needs of the republic and creates a surplus of fuel.
Kazakhstan has three major oil refineries - Atyrau, Shymkent and Pavlodar.
---
Abdul Kerimkhanov is AzerNews' staff journalist, follow him on Twitter: @AbdulKerim94
Follow us on Twitter @AzerNewsAz
Related News