Turkmenistan to build additional railway line in Afghanistan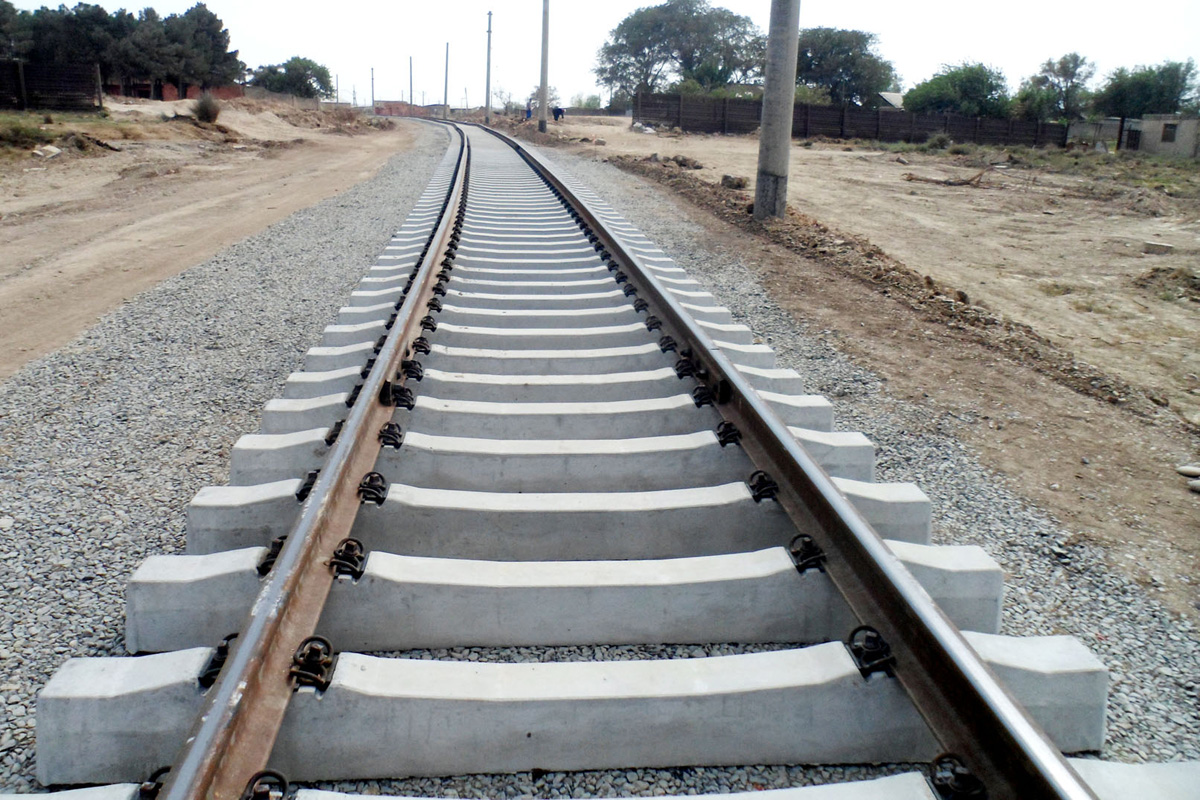 By Trend
The information about laying an additional 10-kilometer railway line to develop Afghanistan's Aqina railway station was voiced at a working governmental meeting in Turkmenistan's Ashgabat city, Watan local TV channel reported.
The corresponding project was developed at the Turkmen Ministry of Railways. President of Turkmenistan Gurbanguly Berdimuhamedov stressed that all infrastructure facilities of this railway must be provided with equipment that meet international standards.
In 2016, Turkmen specialists put into operation the railway line from Turkmenistan's Kerki town to Afghanistan's Aqina town. This railway section is part of a transnational railway project on the route Turkmenistan-Afghanistan-Tajikistan.
As a result, the new railway line must connect the Afghan section of Aqina-Andkha with Atamyrat-Ymamnazar section in Turkmenistan and Pyanj in Tajikistan.
A decision was made in April to build a railway from Turkmenistan's Galkynysh gas field in the direction of Afghanistan.
In mid-March, it was reported that the Turkmen Ministry of Railways reconstructed the railway with a total length of 13 kilometers to the Afghan station Turghundi.
---
Follow us on Twitter @AzerNewsAz