Kazakhtelecom starts preparations for launch of 5G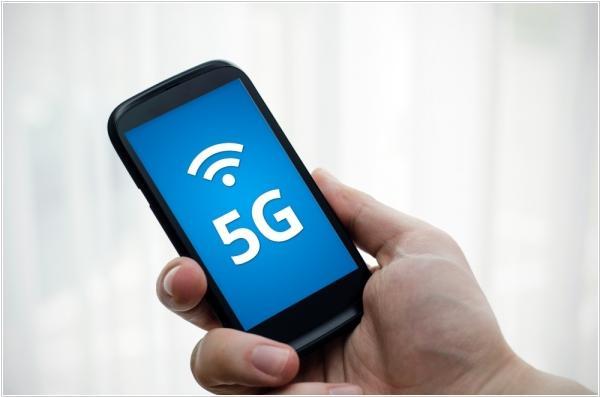 By Trend
Kazakhtelecom national company has requested frequencies from Kazakh Information and Communications Ministry for the deployment of 5G cellular communication technology, the company's Managing Director for Innovations Nurlan Meirmanov said.
"We asked the regulator for the appropriate frequency within ranges where we plan to develop 5G. This is the millimeter range and C-band in which mobile networks will operate. Now we start to test them," he said at the 2nd IOT Forum Astana 2018.
Meirmanov noted that the new technology allows connecting up to 50,000 different devices to one source.
"There is no need for traffic or for large data transfer. What is necessary is a guaranteed connection of large devices at the same time. We plan to test one of the technologies before the end of the year – a narrow beam," he said.
Meirmanov explained that this technology allows high speed and maximum data transmission distance.
He noted that this technology will be tested in late 2019-early 2020, and existing LTE base stations will be used for the new technology at the first stage.
"We conduct tests in all directions and plan to launch ready-made technologies by 2021-2022," Meirmanov added.
---
Follow us on Twitter @AzerNewsAz