ADB approves $500M loan to strengthen Turkmenistan's electricity supply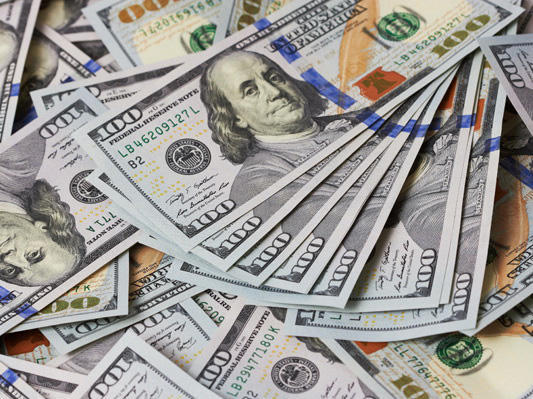 By Leman Zeynalova - Trend :
The Asian Development Bank's (ADB) Board of Directors has approved a $500 million loan to reinforce Turkmenistan's transmission network, improve the reliability of the country's power supply, and increase electricity exports to neighboring countries, said a message from ADB.
The National Power Grid Strengthening Project, which is the first project by any international financial institution in the power sector in Turkmenistan, will cover four of the country's five regions and help establish an interconnected national transmission grid to improve reliability and energy efficiency of the network. It will also boost Turkmenistan's capacity to trade electricity with Kazakhstan, the Kyrgyzstan, Pakistan, Tajikistan, and Uzbekistan, and increase the volume of current electricity exports to Afghanistan.
"Turkmenistan has significant potential for increased electricity exports to neighboring countries, which can help propel its economic growth and development prospects," said ADB Director of the Central and West Asia Department Ashok Bhargava.
ADB's $500 million assistance will finance the construction of about 1,100 kilometers (km) of new 110 kilovolt (kV), 220 kV, and 500 kV transmission lines in various areas in Turkmenistan and expand three existing substations. The project will also finance the construction of new substations, including 500 kV substations in Balkan and Dashoguz, as well as 220 kV substations in Ahal, Balkan, and Dashoguz.
"ADB's assistance will ensure that the country has a strong backbone of power transmission infrastructure as well as technical knowledge and practices consistent with international best practices to support this expansion of electricity exports," said ADB Principal Energy Specialist for Central and West Asia Mr. Sohail Hasnie.
The National Power Grid Strengthening Project will also improve project and financial management capacity of Turkmenenergo, the power utility of Turkmenistan, particularly in incorporating good practices on evaluation, investment decision-making, as well as higher safeguard requirements. A $1.5 million technical assistance from the Japan Fund for Poverty Reduction, financed by the Government of Japan, to improve energy efficiency and capacity will be administered by ADB.
The total cost of the project, which is expected to be completed by the end of 2023, is $675 million, with Turkmenenergo contributing $175 million.
---
Follow us on Twitter @AzerNewsAz