14 June 2018 12:00 (UTC+04:00)
1 110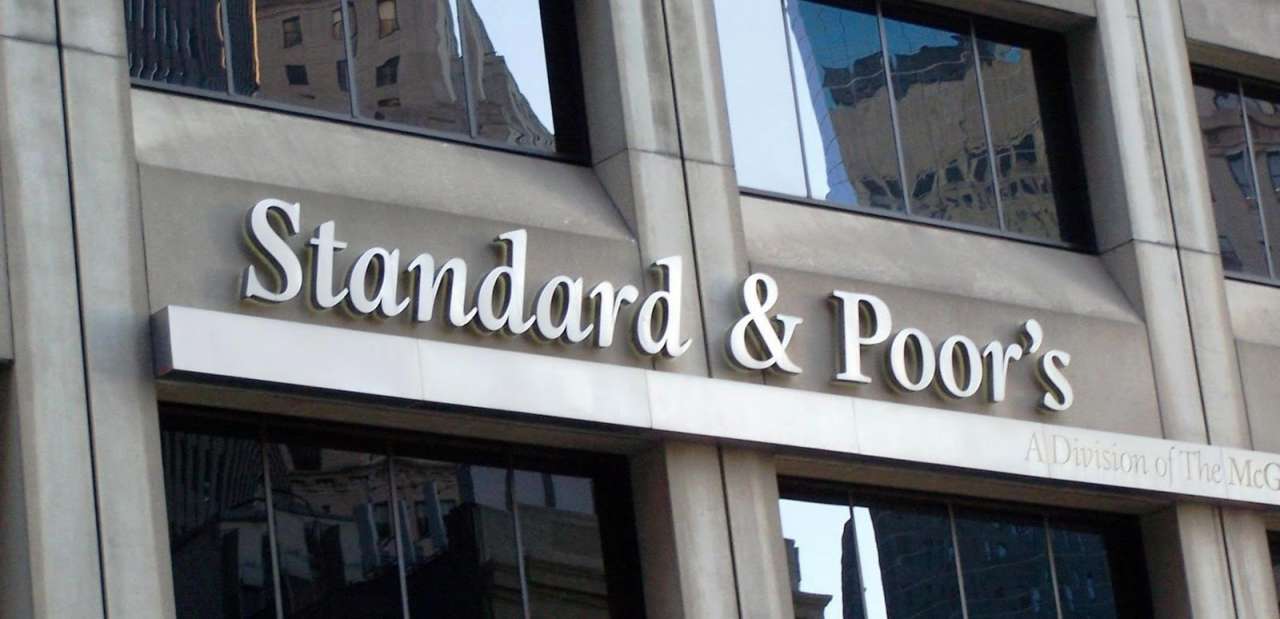 By Trend
The international rating agency S&P Global Ratings confirmed the long-term and short-term credit ratings of the issuer of the Uzbek Orient Finance PJSCB at the level of "B-/B" with the "stable" forecast on June 13, 2018, S&P Global Ratings stated in its press release.
"Confirmation of the ratings reflects our view that there is a slight decrease in the risk of negative intervention on the part of the regulator, as the Orient Finance PJSCB has improved the capital adequacy ratio and stabilized the open currency position in accordance with the regulator's requirements," the agency noted.
The increase in indicators is due to the fact that the bank has reflected in its financial statements the entire amount of revenue for 2017 in the "regulatory capital" article. In addition, the rate of the national currency (Uzbek soum) has gradually grown since February 2018, which contributed to a certain reduction in the divergence of assets and liabilities denominated in foreign currency. This discrepancy was due to a sharp depreciation of the national currency (by 48 percent) on September 5, 2017, when the government decided to liberalize the exchange rate.
"The stable outlook on the bank's ratings reflects our expectations that, despite the limited market share, the volatility of the resource base and the difficult operating environment, Orient Finance will maintain key customers and high profitability in the next 12 months," S&P Global Ratings noted.
---
Follow us on Twitter @AzerNewsAz
Category News