Another challenge for Iran: rising fuel prices vs inflation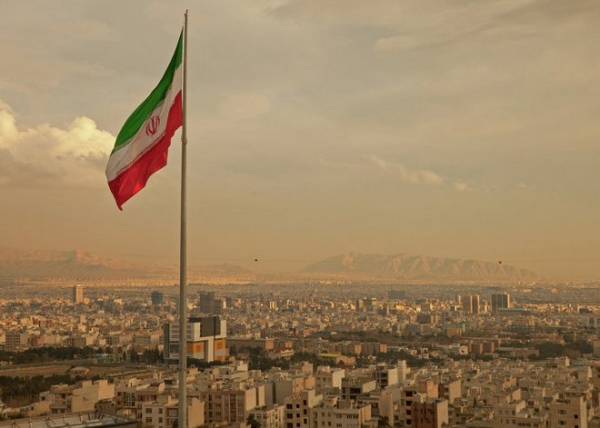 By Farhad Daneshvar/ Trend
While the IMF has offered a relatively optimistic forecast about Iran's economic situation over the coming year, a government proposal on oil prices has sparked off speculations about inflation, unemployment and economic growth in the country.
"Real GDP growth is projected to reach 4.2 percent in 2017/18 and is expected to be sustained or even rise toward 4.5 percent over the medium-term if financial sector reform takes hold in the country," the International Monetary Fund said in a recent report following.
The Iranian government through its draft budget has proposed to increase the prices of gasoline by 50 percent over the coming fiscal year (starting March 21).
This is while the issue of rising unemployment has been hanging over the country over the past several years. The country's unemployment rate in summer stood at 11.7 percent which means about 3.1 million individuals were unemployed in this period.
The government has described the unemployment as a "substantial challenge" which would turn into the country's most important social and economic problem in near future.
The government apparently faces a serious shortcomings in financial resources for creating job opportunities and bringing down the unemployment rate in the country.
The Rouhani administration says the government in order to deal with the issue of budget deficit and the shortcomings of financial resources needs to increase the prices of gasoline and diesel fuel.
The draft budget has proposed to increase the price of gasoline to 15000 rials (about $0.42) from the current 10,000 rials per liter.
The government has forecasted that the decision would save 17 trillion tomans (about $4.8 billion) which could be employed for creating new job opportunities.
Official statistics in Iran have estimated the cost of creating a permanent job is about 200 million rials ($6,100) on average.
This is while the lower prices of fuel in Iran compared to its neighbors have encouraged fuel smuggling from the country.
Although the decision has caused concerns over its impact on the country's inflation rate, the government has played down the significance of concerns saying the implementation of the decision would only add one percent to the country's inflation rate.
The IMF report has suggested that the inflation in the Islamic Republic is projected to pick-up temporarily in 2018/19 from 9.9 percent in 2017/18 if the fuel price increase is approved, and returns to single digits in the medium-term aided by prudent policies.
---
Follow us on Twitter @AzerNewsAz