Six powers, Iran discuss JCPOA, Tehran's purchase of uranium concentrate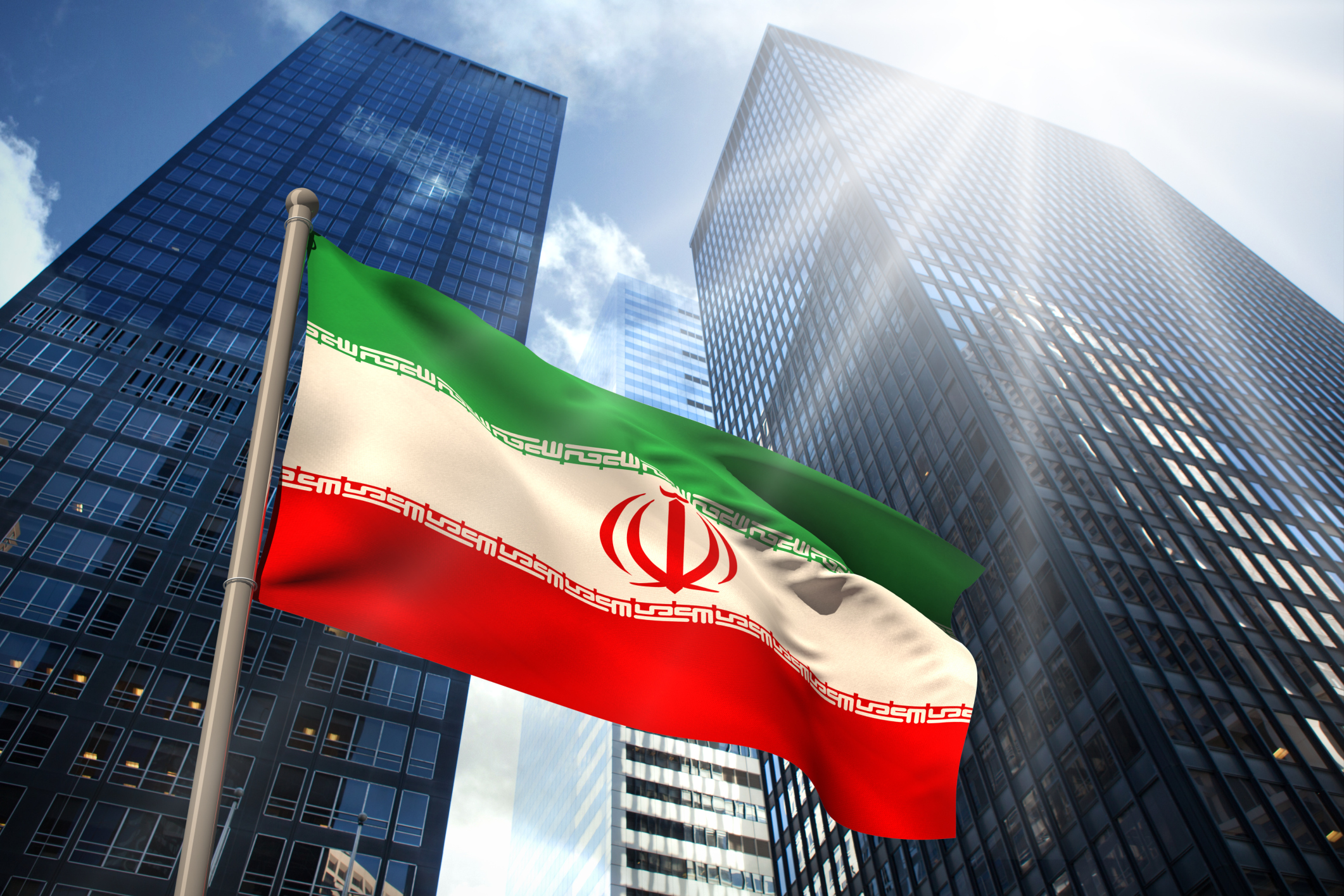 By Kamila Aliyeva
Vienna hosted a meeting of the regular Joint Commission for the implementation of the Joint Comprehensive Plan of Action (JCPOA) on the Iranian nuclear program.
Delegations from the six negotiating countries (China, France, Germany, Russia, United Kingdom and U.S.) and Iran attended the session.
During the meeting, the six international mediators have pledged that they are ready to continue work towards Iran's complete reintegration into the global economy.
Russia's Permanent Representative to Vienna-based international organizations Vladimir Voronkov noted that the issues of arranging the banking system to enliven economic activities in Iran were discussed as the business community demonstrates growing interest to the Iranian market.
Apart from that, he said, the commission discussed the issue of the Arak facility.
"A contract has been recently signed on the modernization of this facility. Now, actually all central projects under the JCPOA, such as Fordow and Arak, can be seen as indicators of the agreement's efficiency. Work on them is underway already and it proves that joint solutions could be found to the most complicated and difficult technical matters," the Russian diplomat stressed.
The Iran nuclear deal was negotiated in July 2015 between Iran, the five permanent members of the United Nations Security Council and Germany. By ratifying the plan, Iran agreed to scale down its nuclear activities in exchange for sanctions relief.
However, the United States imposed new sanctions against Tehran in February 2017 after Tehran carried out a medium-range ballistic missile test in late January.
The negotiations on Iran's plan to purchase 950 metric tons of concentrated uranium ore, known as yellow cake, are not over yet, Iranian Deputy Foreign Minister Abbas Araqchi said on April 25, TASS reported.
"Iran continues consultations on the purchase of uranium concentrate and the participants of the Joint Commission have not come to a consensus on this issue yet," Aragchi said.
Iran's nuclear energy chief Ali Akbar Salehi earlier said Tehran wanted to buy the uranium concentrate from Kazakhstan in the next three years, with 650 metric tons arriving in Iran in two batches during two years and the remaining 300 tons arriving over the third year.
The Joint Commission holds its meeting every three months. This year's first meeting was held on January 10. Next meeting is scheduled for July 2017.
---
Kamila Aliyeva is AzerNews' staff journalist, follow her on Twitter: @Kami_Aliyeva
Follow us on Twitter @AzerNewsAz