Expert says Doha meeting may disappoint oil market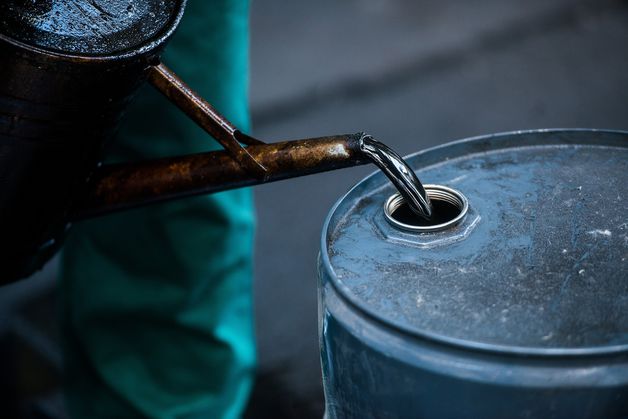 By Fatma Babayeva
While many eyes are concentrated on the upcoming Doha meeting in anticipation of positive news for oil market, some analysts urge the results can be disappointing for producers.
The result of the forthcoming Doha Meeting of main oil producers may disappoint the market by only promising further cooperation to stabilize the market, Edward Chow, a senior fellow in the Energy and National Security Program at the Center for Strategic and International Studies (CSIS) based in Washington D.C. thinks.
"I have little to expect from the meeting in Doha, it is just a nice declaration pledging further cooperation", Chow said to Trend news agency.
Oil-producing countries are planning to hold a meeting in Doha April 17 where they will discuss the issue of freezing oil at the level of February 2016. They aim to stabilize oil prices in the market by putting a cap on their oil production.
Earlier, Russia, Saudi Arabia, Qatar and Venezuela agreed to support world oil prices at a meeting in Doha on February 16, but only if other manufacturers would join the initiative as well.
Among the countries that have expressed willingness are Ecuador, Algeria, Nigeria, Oman, Kuwait and United Arab Emirates.
However, Saudi Arabia, the largest oil exporter in OPEC, also said that it will not freeze the oil production without Iran's participation.
Although, Iran confirmed its participation at Doha meeting, it is reluctant to join the oil freezing plan since it has been isolated from the market for a long time and wants to gain its market share back.
Chow stressed that despite the fact that participants of the forthcoming Doha meeting are willing to freeze their oil output in the market, none of them expressed desire to cut oil production.
Currently, global oil supply still exceeds global oil demand. It is unlikely that this situation will change before the end of 2016 or early 2017, the expert said.
Holding such a meeting may disappoint the market if not followed by concrete actions, Chow added. It could lead to testing of the oil price standing at $40 per barrel.
Global oil supply is expected to amount to 96.44 million barrels per day in 2016 and 96.7 million barrels per day in 2017 by the U.S. Energy Information Administration (EIA).
Meanwhile, global oil demand is projected by the EIA to be 94.85 million barrels per day in 2016 and 96.06 million barrels per day in 2017.
---
Fatma Babayeva is AzerNews' staff journalist, follow her on Twitter: @Fatma_Babayeva
Follow us on Twitter @AzerNewsAz