Gas consumption of Azerbaijan's population hits 1.5 billion cu m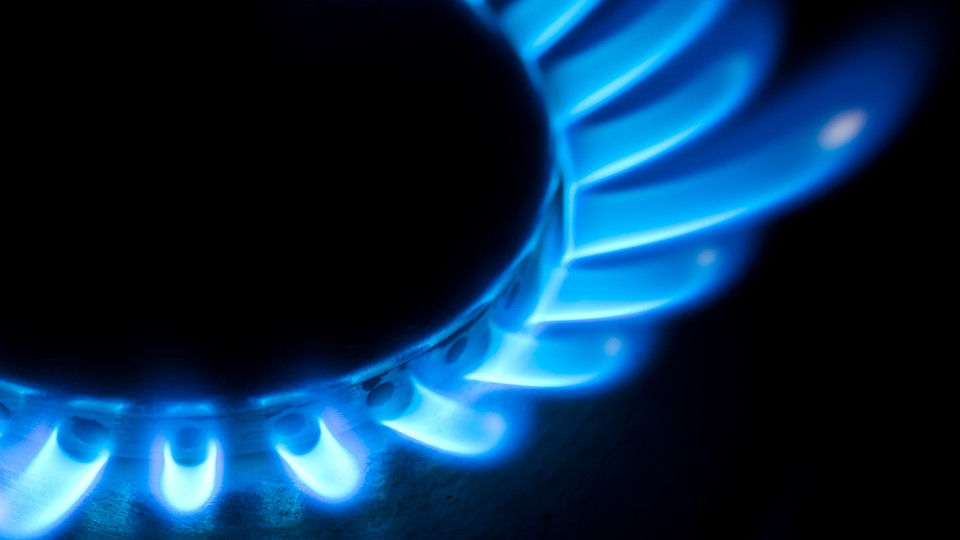 The Azerigas Production Association (PA) of the Azerbaijani energy giant SOCAR sold over 1.46 billion cubic meters of gas to the consumers from the group of population in January-September.
The company reported that the amount of funds, received by the Azerigas, for the gas purchased by consumers amounted to 103.96 per cent.
As of October 1, 2013, the number of gas users in Azerbaijan amounted to 1,580,474 versus 1,569,860 as of September 1.
Some 1,561,399 subscribers account for the category of population, and 19,075 subscribers account for other categories.
SOCAR is involved in exploring oil and gas fields, producing, processing, and transporting oil, gas, and gas condensate, marketing petroleum and petrochemical products in the domestic and international markets, and supplying natural gas to industry and the public in Azerbaijan.
The company owns gas stations in Azerbaijan, Switzerland, Georgia and Ukraine. It has representative offices in Georgia, Turkey, Romania, Austria, Switzerland, Kazakhstan, Great Britain, Iran, Germany and Ukraine and trading companies in Switzerland, Singapore, Vietnam, Nigeria, and other countries.