31 May 2013 16:13 (UTC+04:00)
1 276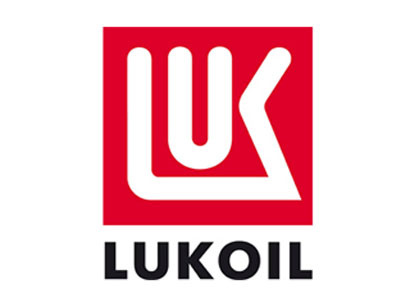 By Aynur Jafarova
Russian Lukoil Company is negotiating with the Kazakh government for the development of new fields in the territory of the country.
"Currently the negotiations are underway for the development of new oil and gas fields, but this is in the long term," a source in the Kazakh Oil and Gas Ministry told Trend news agency on Thursday.
As it is known, Lukoil together with KazMunaiGas and Gazprom is developing the Khvalyn field on the Caspian Sea.
Russia and Kazakhstan have included signing an agreement on the Khvalyn field to the joint action plan until the end of 2013.
The Khvalyn field was discovered in 2002. It is located in the northern part of the Caspian Sea, 260 kilometers from Astrakhan. The depth of the field is 25-30 meters.
The gas balance reserves in the Khvalyn field amounts to 322 billion cubic meters, condensate to 18.398 million tons and geological oil reserves to 241.897 million tons.
Lukoil and KazMunaiGas established in 2005 the Caspian Oil and Gas Company for the development of the field. At the end of October 2009, KazMunaiGas signed an agreement with the French Total and GDF Suez companies to sell 25 percent of its share in the project
As a result, the distribution of shares in the project will be s follows: KazMunaiGas - 25 percent, Total and GDF - 25 percent and Lukoil - 50 percent.
Being Russia's largest investor in oil and gas sector of Kazakhstan, Lukoil holds a stable leading position for production volume in the country.
Lukoil has been working in Kazakhstan since 1995. The company has invested $7 billion in Kazakhstan's economy and works actively in various projects.
Lukoil operates in the Kazakh fields such as Atash, Tyub-Karagan, Kumkol, Karachaganak, Arman, North Buzachi, Karakuduk, Zhambay, Alibekmola and Kozhasai.
Related News