7 April 2019 09:53 (UTC+04:00)
1 713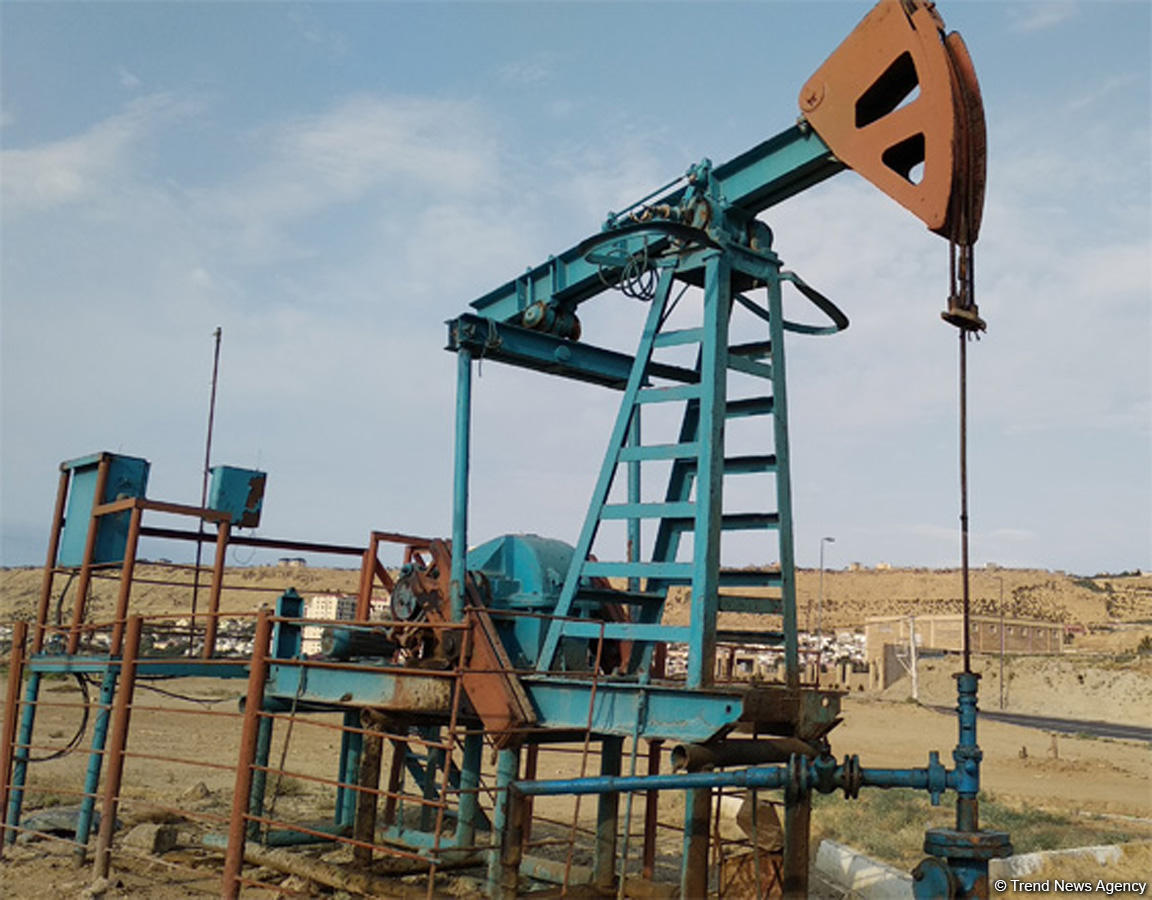 By Leman Mammadova
Canada's Zenith Energy, which is the operator for development of Muradkhanli-Jafarli-Zardab block of onshore oil fields in Azerbaijan, has completed one offering in the United Kingdom and plans to complete another financing in Canada, Trend reports with reference to the company.
The financings have been negotiated with a consortium of private and institutional investors and have raised an aggregate total amount of approximately £1,020,000 ($1,330,238.10), a message from Zenith Energy said.
The company said it intends to use the aggregate proceeds of the financings to provide additional funding for its existing well deepening program in Azerbaijan and for general working capital.
Andrea Cattaneo, Chief Executive Officer, said that Zenith Energy is about to begin drilling activities in the Jafarli field which have the potential to transform the company.
"The capital raised will be invested directly into our drilling operations in order ensure the best execution possible," he added.
Zenith has recently launched BD-260 drilling rig at the C-37 well of the Jafarli onshore field. After its completion, company will proceed with deepening of C-40 well. Thus, the results of two well deepening will allow to decide on where to make the first fully new well.
Zenith Energy is an international oil and gas production company operating the largest onshore block of oil fields Muradkhanli-Jafarli-Zardab in Azerbaijan.
Zenith Energy Company has recently attracted funds of 607,000 pounds from shares in Canada and the UK to increase investment and general business operations in Azerbaijan.
The company plans to increase the production directly through drilling campaign.
Azerbaijan's state oil company SOCAR and Zenith Aran Oil Company signed a Rehabilitation, Exploration, Development and Production Sharing Agreement (REDPSA) in March 2016 for a block that includes the Muradkhanli, Jafarli and Zardab oil fields. Zenith Energy Ltd established its subsidiary company Zenith Aran Oil Company Ltd for production operations in these three fields.
The agreement was ratified by the Azerbaijani Parliament on June 14 and the production under the agreement began in August of 2016.
Zenith holds a 80-percent participating interest in the three fields within the contract area, while SOCAR retains the remaining 20 percent. The duration of the agreement is 25 years, with a potential extension of 5 additional years.
The Muradkhanli-Jafarli-Zardab block is located in the Yevlakh-Agjabadi oil and gas region of Imishli district of Azerbaijan. The Muradkhanli field was discovered in 1971, Jafarli - in 1984, and Zardab - in 1981.
The total area of the Muradkhanli, Jafarli and Zardab fields is 642.4 square kilometers, and according to the contract, it is divided into rehabilitation and exploration territories.
In general, it is expected to produce 7.399 million barrels of oil from the onshore fields in Azerbaijan. While, production at Muradkhanli-Jafarli-Zardab block is expected to increase by 1.67 percent to 0.122 million barrels.
---
Follow us on Twitter @AzerNewsAz
Category News