6 February 2018 15:27 (UTC+04:00)
4 943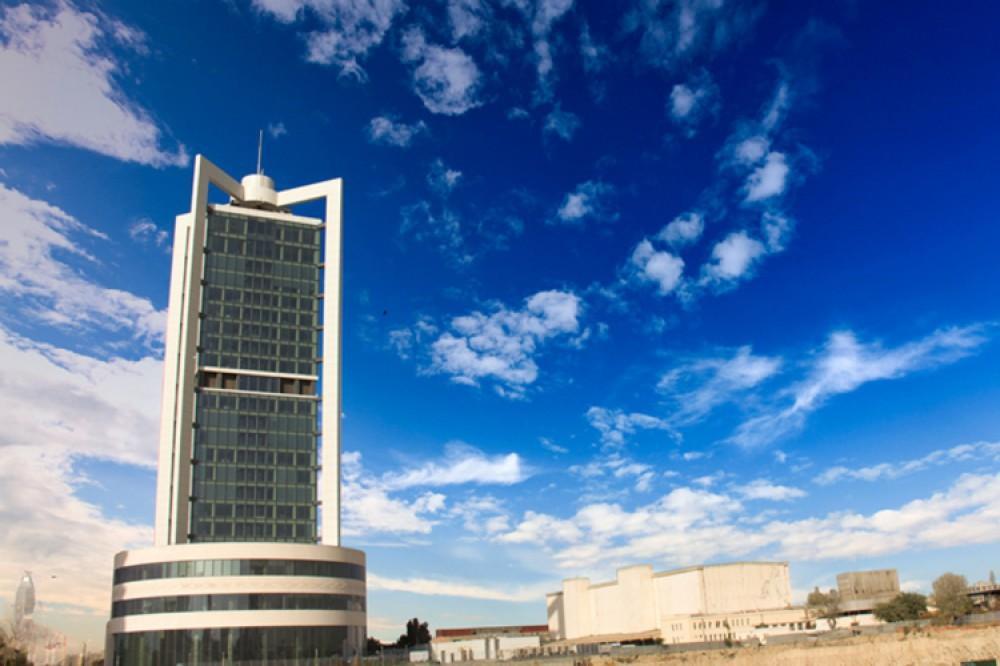 By Sara Israfilbayova
The State Oil Fund of Azerbaijan SOFAZ received a total of $131.643 billion from sales of profitable oil from the Azeri-Chirag-Gunashli (ACG) block and profitable gas from the Shah Deniz gas condensate field as of February 1, 2018.
SOFAZ earned a total of $129,137 billion in the sale of profitable oil from ACG, from 2001 to February 1.
Revenues from sales of profitable oil from ACG block amounted to $651.6 million last month. As part of the agreement on the share distribution of production from ACG, extended until 2050, in January foreign investors paid bonuses in the amount of $450 million.
The Fund received $6.377 billion from the sale of profitable oil from ACG in 2017.
A contract for development of ACG block of oil and gas fields was signed in 1994 for 30 years.
Thirteen companies from eight countries (Azerbaijan, the U.S., Great Britain, Russia, Turkey, Norway, Japan, Saudi Arabia) have participated in signing of the "Contract of the Century".
Azerbaijan's state oil company SOCAR and BP-operated Azerbaijan International Operating Company (AIOC) signed an agreement on future development of the ACG field in December 2016.
The agreement will cover the development of the field until 2050 and will add significant resource development potential. The document specifies the key commercial terms for the future development of the ACG field and enables the parties to conclude negotiations and finalize fully-termed agreements in the next few months.
The ACG field, which lies 120km off the coast of Azerbaijan, is considered to be the largest oilfield in the Azerbaijan sector of the Caspian Sea.
SOFAZ received $2.506 billion from sales of profitable from Shah Deniz field from 2007 to February 1, 2018. Bonuses within the Shah Deniz project from foreign investors amounted to $0.108 million.
The Shah Deniz field was discovered in 1999. It is one of the world's largest gas-condensate fields. It is located on the deep water shelf of the Caspian Sea, 70 km south-east of Baku, in water depths ranging from 50 m to 500 m.
The Shah Deniz gas condensate field, reserves of which are estimated at 1.2 trillion cubic meters of gas. Within the second stage of field development, the volume of gas production can be increased to 24 billion cubic meters per year, according to forecasts.
SOFAZ was established under the Presidential Decree, dated December 29, 1999, "On Establishment of the State Oil Fund of the Republic of Azerbaijan."
The main purpose of the establishment of the Fund was to preserve and multiply the income derived from oil, create an excellent economic base, taking into account social needs, the requirements of economic progress and development of the country. Besides, the challenge ahead is to protect the country's economy from possible negative influences caused by the growth of foreign exchange earnings and avoidance of damage to financial discipline.
---
Follow us on Twitter @AzerNewsAz
Related News