Gov't restructures mortgage lending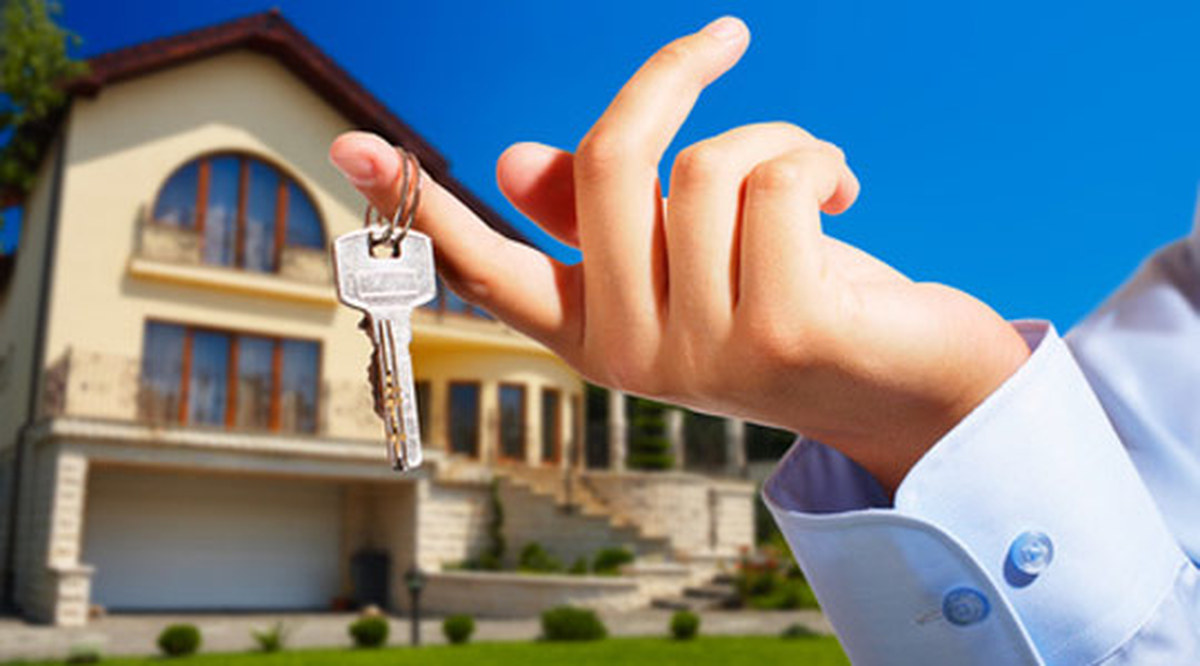 By Vusala Abbasova
The Azerbaijani government will create the Azerbaijan Mortgage Fund OJSC within a month under a presidential decree given on October 27, which will help the population with the problem of housing.
The company will significantly simplify the process of granting mortgages to the people who are in need of mortgages, making housing truly affordable. Simultaneously, it will revive the construction market in the country.
It will also carry out work on attracting local and foreign financial resources for mortgage lending, providing the population with housing by creating a mechanism for long-term mortgage lending.
Increasing the volume of attracted funds will help provide citizens with mortgage loans at lower rates, the Deputy Chairman of the Committee on Social Policy of the Parliament, Musa Guliyev, believes.
Moreover, the government will prepare, coordinate and approve the distribution of the land throughout the country on the conditional price zones, each of which will be approved by a fixed price per square meter.
Thus, the cost of flats purchased under the mortgage will depend on its location, which will fix the average market price in the special zone.
This means that the AMF will not provide mortgage lending for elite housing, in which prices are higher than they should be.
The restrictions in prices on the principle of zoning will also affect different regions of the country and will allow the citizens living in different regions to acquire mortgages through the AMF company.
The mortgage sector will be fully reorganized, modernized and extended due to such measures, Guliyev said.
The Parliament of Azerbaijan is being ordered to change the rules and conditions on granting mortgages within a month.
The Central Bank and Finance Ministry proposes to lower the interest rates on mortgage loans granted by the AMF, as well as to raise its limit. According to these proposes, if previously the social mortgage granted by the AMF amounted to a maximum 50,000 manats (over $47,000), then now it is proposed to increase this amount up to 80,000-100,000 manats (over $76,000-95,000).
Furthermore, the government is working on creating a simplified form of the mortgage registration for citizens, making it available it before construction and realization of the housing.
Thus, the AMF will provide the mortgage lending only for the finished housing and fully renovated and completed houses that are ready for tenancy.
Currently, the budget for mortgage lending is limited as it gets funding only at the expense of the state budget, which is not enough to provide the huge amount of demand for the social mortgage.
The AMF has received mortgage loans worth 700 million manats (over $666 million) for more than 17,000 families in Azerbaijan over 10 years. Almost 5,000 families have received the social mortgage, totaling 190 million manats (over $181 million).
---
Follow us on Twitter @AzerNewsAz