Azerbaijan may face water shortages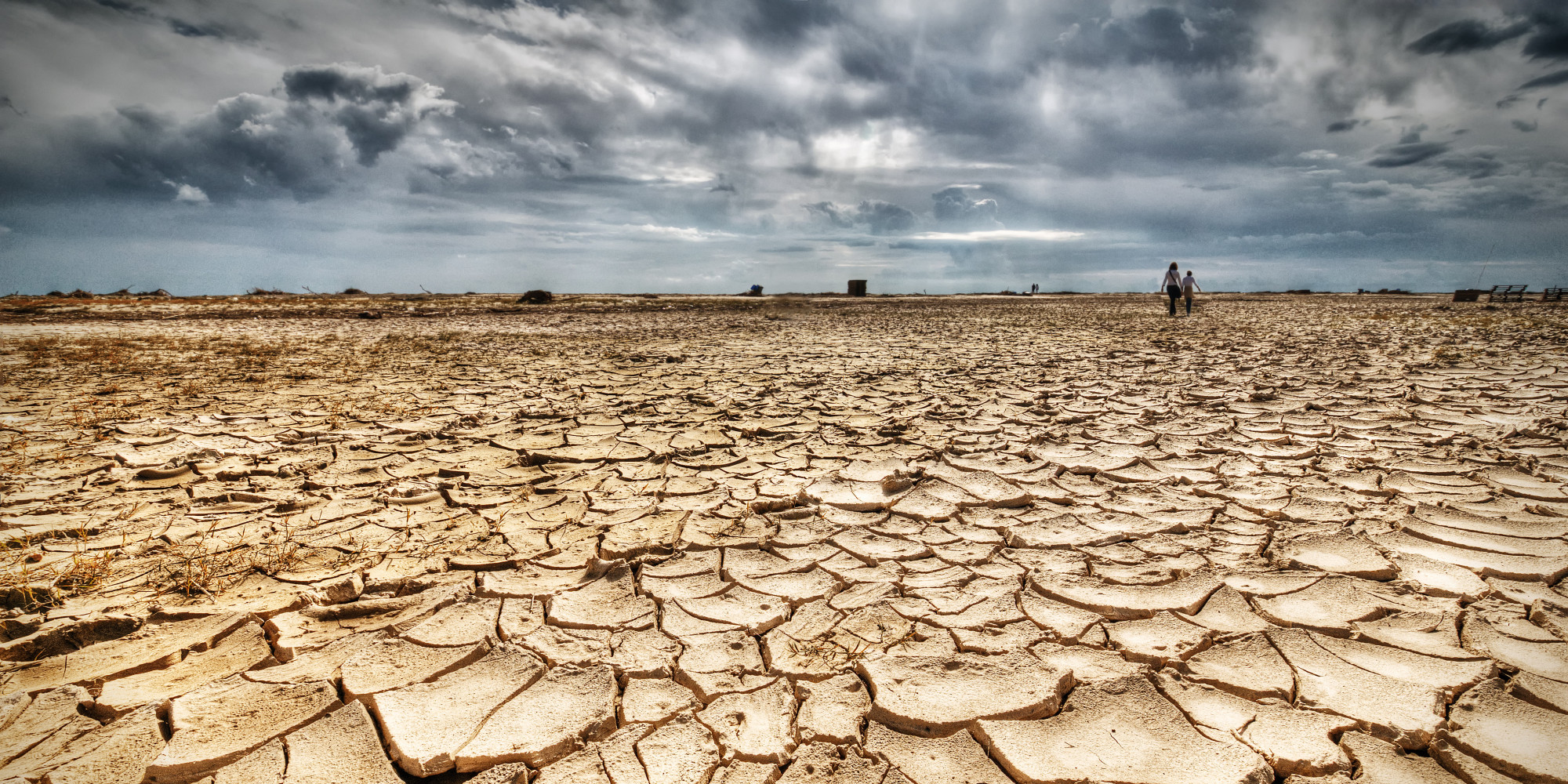 By Nigar Orujova
Summer heat may be known for joyful activities like fun at the beach, but it also brings its fare share of problems, such as forest fires and water shortages. Azerbaijan will experience another dry and rainless summer this year, and the country expects water shortages.
The drought in late summer to early autumn may cause a shortage of water supply for irrigation, said Elbrus Alizadeh, a deputy director of the Institute of Geography of the National Academy of Sciences.
Comparing this year with the previous one, Alizadeh said that this spring has seen a lot of rainfall, which has lead to gathering sufficient amount of water in the reservoirs in Azerbaijan and neighboring Georgia and Turkey.
Along with this, rivers in Azerbaijan's mountains are at full capacity.
"However, in the summer months, the temperature will be above normal. In the late summer to early autumn, not enough water will be in the rivers, so shortage of water for irrigation is possible," he stressed.
Currently, water levels are at 40-60 percent of the ten-day norm in Quba-Khachmaz region rivers of the Major Caucasus, 20-70 percent in Minor Caucasus rivers, 60-110 percent in Lankaran-Astara rivers, and 10 percent in Nakhchivan, the National Hydrometeorology Department of the Ecology Ministry reported.
A fall in the water level has been observed downstream on the Kura River on June 6.
Sunny Azerbaijan, with its complicated landscapes, is located at the convergence of several geographic zones and enjoys climatic diversity with its nine distinct climatic zones. The country is suffering a shortage at its water reserves throughout the year, when compared with the two another Southern Caucasus countries.
Earlier, the Institute of Geography warned of possible drought conditions, brought on by global climate change.
The temperature is expected to be a slightly above the norm in July and August, while rainfall will come in at 65-70 percent below normal. The driest season will be between July 20 and August 20.
The country had suffered a drought last year as well, but this year's dry weather is expected to be more severe as winds appear to prolong the drought.
The water shortage is a problem not only for residents, but also a danger to agriculture and farming.
Last year, a drought in Azerbaijan had damaged agricultural products and destroyed crop fields in some regions. Moreover, the lack of irrigation systems has negatively impacted the growth of fruits and vegetables.
Last year there were fires on a total area of 52 hectares. No fires have been recorded so far this year.
--
Nigar Orujova is AzerNews's staff journalist, follow her on Twitter: @o_nigar
Follow us on Twitter @AzerNewsAz