Visa regime problems between Azerbaijan, EU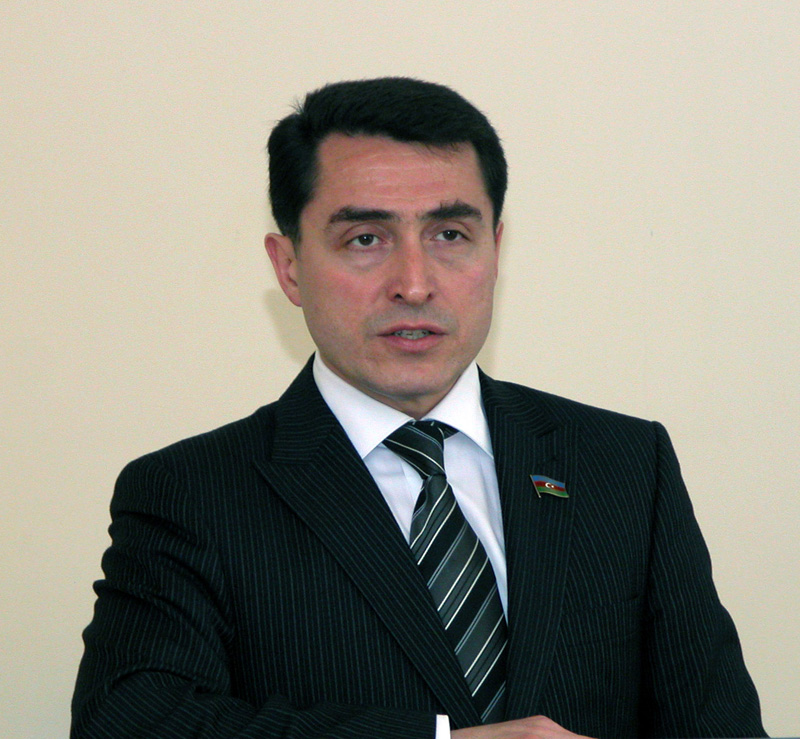 By Nigar Orujova
Despite some progress achieved in recent years, there are still deep problems hampering visa regime between Azerbaijan and European Union.
This was announced by the Chairman of the Committee on Law Policy and Political System of the Parliament, Ali Huseynli, at the International Conference on "Migration policy and human rights in Azerbaijan" held in Baku on April 10.
"There are instances when one EU member state rejects the visa, issued by another member state," Huseynli said.
Sometimes a person who has received a Schengen visa, choose more convenient transport means, special city or country, which is not the country that issued the visa, thus creating problems, he said.
Huseynli said such problems are not acceptable in relations between Azerbaijan and the EU.
He further said that Azerbaijan's legal regimes are aimed at ensuring that investors and tourists could safely visit the country.
"The Migration Code adopted in Azerbaijan is not aimed to apply any restrictions but to create more liberal conditions for migrant workers. Migration Code of Azerbaijan is progressive enough," Huseynli said.
Visa facilitation opportunities
Azerbaijan and the EU signed a visa facilitation agreement during the EU summit in Vilnius in November 2013. Azerbaijan also signed a readmission agreement with the EU earlier this year.
Under a new rule, issuing a visa will take about 10 days, and two days or less in case of emergency.
The cost of the application will decrease to €35 for Azerbaijani citizens, and the list of required documents will be reduced for certain categories of the population, including relatives and members of official delegations, students, teachers, businessmen, scientists, and journalists.
Earlier, Head of the EU Representative Office in Azerbaijan Malena Mard said, the EU expressed hope that the agreements on visa regime simplification and readmission between the EU and Azerbaijan will come into force in summer.
Moreover, new proposals for the simplification of the rules for issuing Schengen visas by the European Commission are expected to benefit Azerbaijani citizens as well.
Under the proposals, it will be necessary to obtain a visa six months in advance, the period of stay in Europe will be extended from 90 days to one year, and the term of visa will increase from 1-3 years to 3 years.