State Social Protection Fund unveils software for employers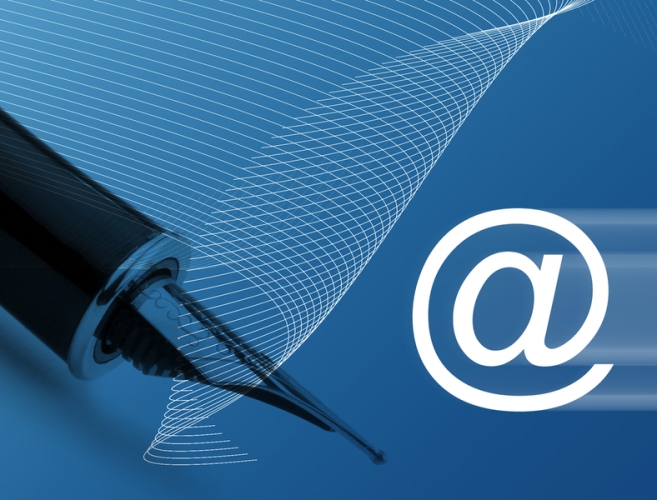 By Nigar Orujova
Azerbaijan's State Social Protection Fund is continuing the expansion of the list of electronic services provided to the public.
The remarks were made by Rufat Orujlu, the official of the Fund's financial-budget department on April 8.
This service will allow payers of compulsory state social insurance and employers to use special software to fill the entire necessary package of reports, he said.
The software is available on the official website of the fund at sspf.gov.az, Orujlu added.
"These programs will help employers to fill in and submit reports on mandatory state social insurance (B1 and B2) and information on the insured people (B3) to the Social Fund in electronic form," he said. "Moreover, the software is presented for the completion and submission of quarterly (annual) reports on this type of insurance and informing the owners about the land suitable for agriculture. Furthermore, the downloadable package also has the necessary checklists and rules for usage."
The Social Fund currently receives such reports from more than 11,000 large and medium-sized insurers in e-form, Orujlu added.
"The electronic reporting form is provided in Baku. At the same time, small businessmen and landowners who keep the books in the manual form and individual entrepreneurs can take advantage of the specially-created "help desks" for transition to electronic reporting," he said.
These help desks are organized in all the local offices of the fund, and citizens can submit their reports to the Social Fund in the electronic form with their help.
"With the development of this service, the share of electronic reports received from insurers, carrying out small payments, is expected to increase significantly," Orujlu said.