EU, Azerbaijan to eye co-op issues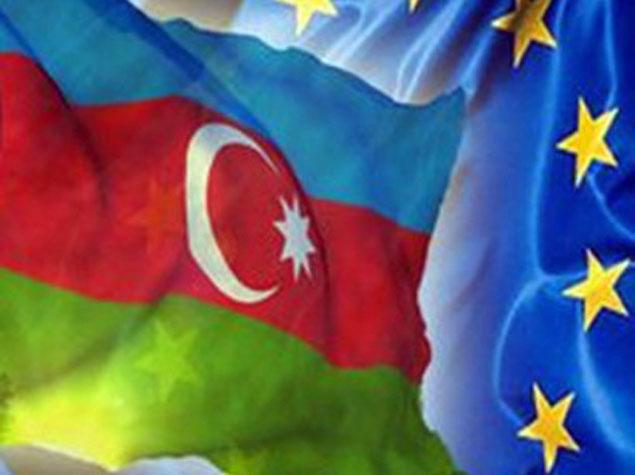 By Nigar Orujova
The 14th meeting of EU-Azerbaijan Cooperation Council will take place in Brussels on December 9.
Azerbaijan`s delegation at the event will be led by Deputy Foreign Minister Mahmud Mammadguliyev.
The EU`s delegation will include a representative of Lithuania, which currently holds the presidency of the Council of the EU, and European Commissioner for Enlargement and European Neighbourhood Policy Stefan Fule.
The meeting will be chaired by Azerbaijan.
The event will focus on the Nagorno-Karabakh conflict, energy and transport cooperation, collaboration under European Neighbourhood and Eastern Partnership, and the EU`s assistance programs.
Last week in Vilnius, Lithuania, the EU, and Azerbaijan signed a Visa Facilitation Agreement, which reduces the amount of money Azerbaijani citizens have to pay for acquiring short-stay visas that allow them to travel throughout the Schengen area, and is expected to enter into force in early 2014.
Along with visa facilitation and readmission agreements, the mobility partnership will be the key instrument in increasing the mobility of EU and Azerbaijan citizens in a well-managed and secure environment.
Azerbaijan and the EU began discussions on the Mobility Partnership in February 2012, and negotiations were finalized in autumn 2013.