Azerbaijan, Turkey creating single army, MP says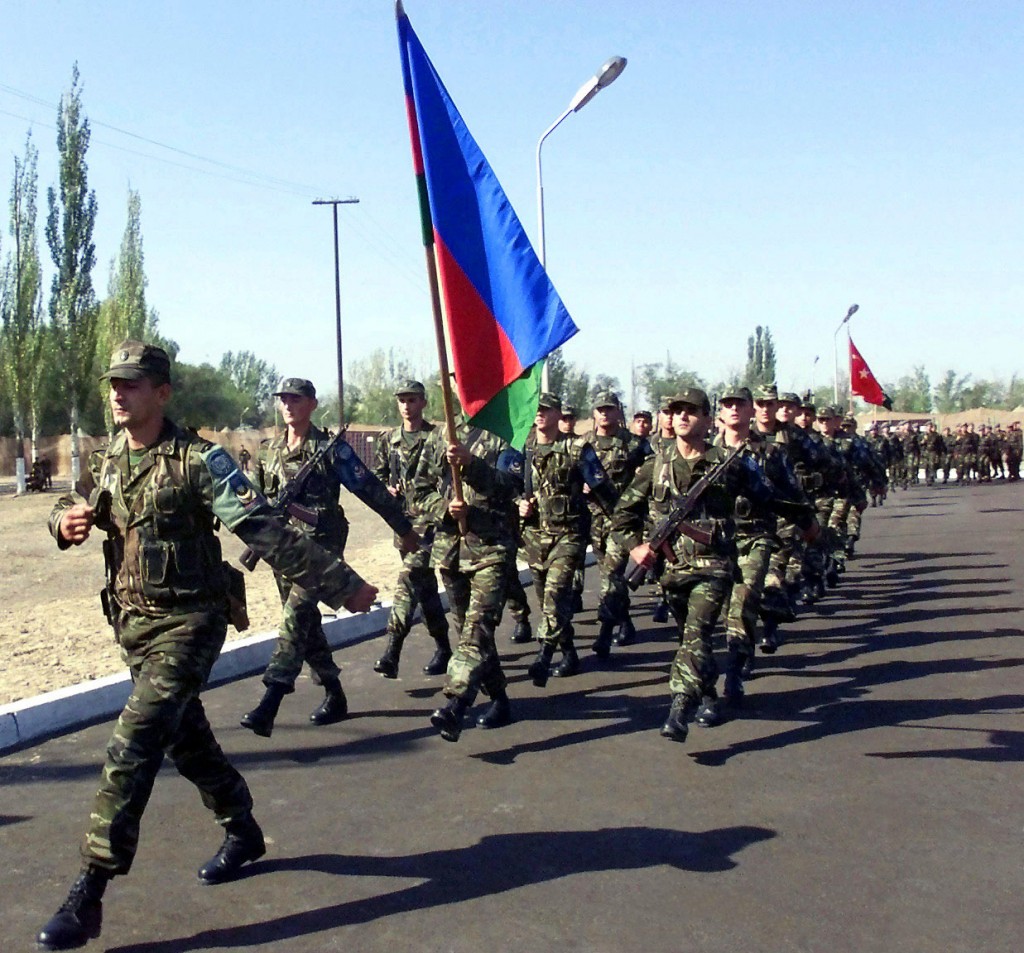 By Nazrin Gadimova
Azerbaijan and Turkey have begun to establish a unified army, an Azerbaijani lawmaker said August 5.
Zahid Oruj, a member of the Azerbaijani parliamentary committee on security and defense, said joint exercises, which were conducted by the Azerbaijani and Turkish military units, prove that the two countries adhere to a common view on issues of regional security. Along with the economic, political and diplomatic basis of this relationship, Oruj cited the important military component of these relations.
According to Oruj, the formula of bilateral cooperation should be seen not as "One nation - two states", but rather in the context "One nation - one army". There are opportunities to improve the armed forces, to use NATO standards, as well as to increase Azerbaijan's power in the region.
"Azerbaijan and Turkey are undertaking joint strategic moves in this area. In the future, by extending the possibilities, it will be possible to create military units, platoons, which will fulfil the same mission... There are political will and adequate resources to do this," the parliamentary committee member said.
According to Oruj, 12 days of the last month are very significant in terms of increasing the combat readiness of troops, infantry divisions, the development of management from a single center and demonstration of tactical and technical capabilities.
Oruj says that relevant courses will contribute to the sharing of common tactical plans, the use of common weaponry, the transfer of experience in the field of heavy weapons' pointing at targets and other areas.