First migration caravan is on way to Zabukh village [PHOTOS]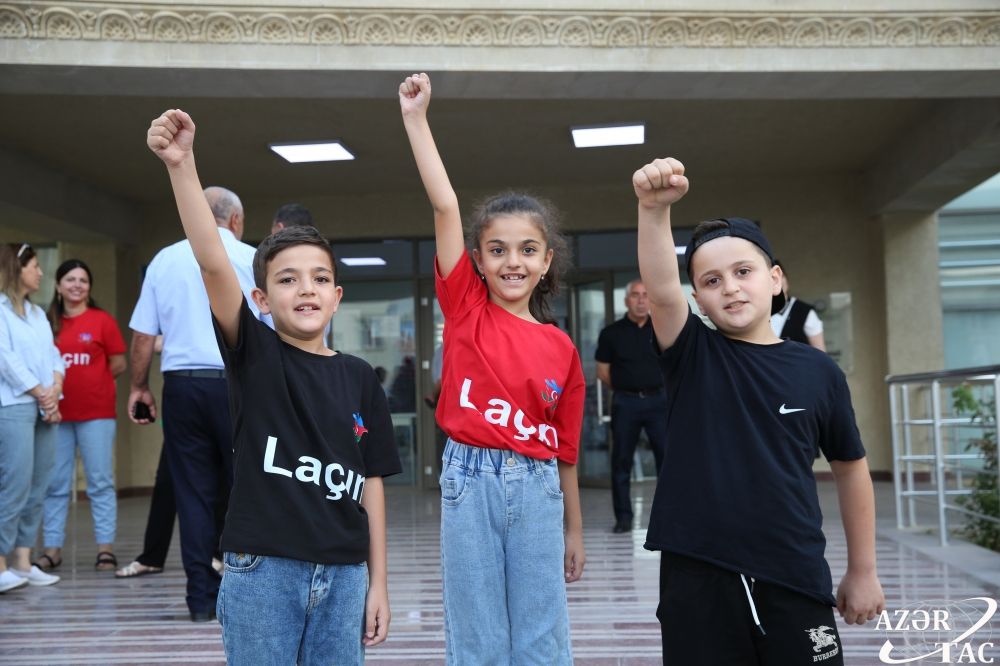 According to the order of President Ilham Aliyev, the first migration caravan was sent to the reconstructed village of Zabukh in Lachin district, Azernews reports.
On 25 August, families returning to Zabukh from Barda, Shirvan, and Mingachevir joined the exodus caravan departing from Gobu Park 3 residential complex in Garadagh district of Baku city. In the first stage, 20 families - 88 people - will be resettled in the village. Among them is the family of martyrs of the first Garabagh war.
As a result of the victory won by the brave Azerbaijani Army under the leadership of President, Supreme Commander-in-Chief Ilham Aliyev, the IDPs managed to return to their homeland voluntarily, safely, and honorably after 30 years. Upon returning to their homeland, the residents of Zabukh thanked President Ilham Aliyev and First Lady Mehriban Aliyeva for being surrounded by comprehensive state care. They also expressed gratitude to the brave Azerbaijani army, our heroic soldiers and officers who saved our land from occupation wished mercy to our martyrs who died in this way, and patience to their families.
Zabukh resident: "After 30 years, we return to our native country with a sense of joy"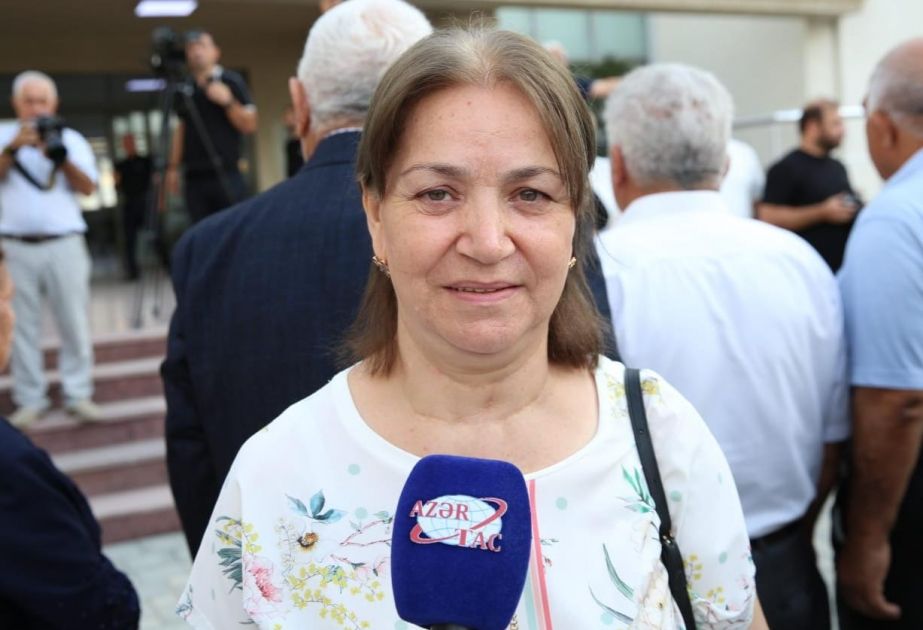 We return to our native land after 30 years with great joy and happiness. We have waited for these years with great anticipation. We are living the happiest day.
Such words were said by Zeinab Huseynova, a resident of Zabukh village, who returned to her native home.
"I express my gratitude to President Ilham Aliyev who gave us these wonderful days, pray for mercy to our martyrs, wish good health to our veterans," said a resident of Zabukh village.
It should be noted that as of today 254 families, i.e. 992 people, have been permanently settled in the Lachin district.
---
Follow us on Twitter @AzerNewsAz