Azerbaijani top official commemorates memory of genocide victims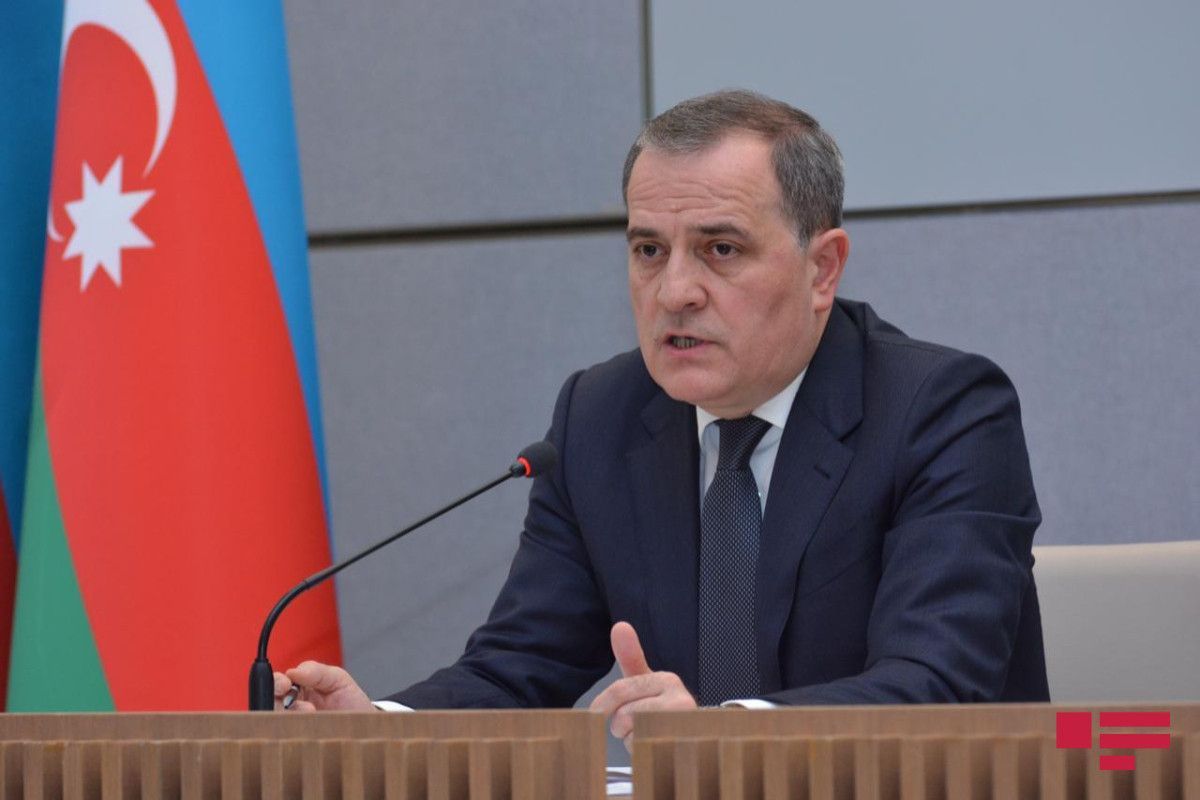 Azerbaijani Foreign Minister Jeyhun Bayramov commemorated the memory of the victims of the March massacres, Azernews reports per the official's Twitter page.
"105 years pass since #MarchMassacre when thousands of Azerbaijanis were killed on ethnic grounds by Armenians. On the Day of Genocide of #Azerbaijanis, we remember victims of the policy of genocide by Armenia against Azerbaijan & reiterate the significance of ending impunity to prevent recurrence of such crimes," he tweeted.
The bloodiest of these events occurred on March 31, 1918. Taking advantage of the February and October 1917 coups in Russia, the Armenians managed to implement their smeary plans under the Bolshevik flag. From March 1918, the Baku commune, under the guise of a struggle against counter-revolutionary elements, implemented its nefarious plans to clear the Baku province of Azerbaijanis.
On these days, the Baku Soviet and the armed formations of the Armenian Dashnaks committed genocide against the Azerbaijani people in Baku, in various parts of the Baku province, as well as in Shamakhi, Guba, Khachmaz, Lankaran, Hajigabul, Salyan, Zangazur, Karabakh, Nakhchivan. Nearly 12,000 Azerbaijanis were killed, and tens of thousands of people went missing.
---
Follow us on Twitter @AzerNewsAz