Azerbaijani oil major SOCAR providing quake-hit provinces of Türkiye with fuel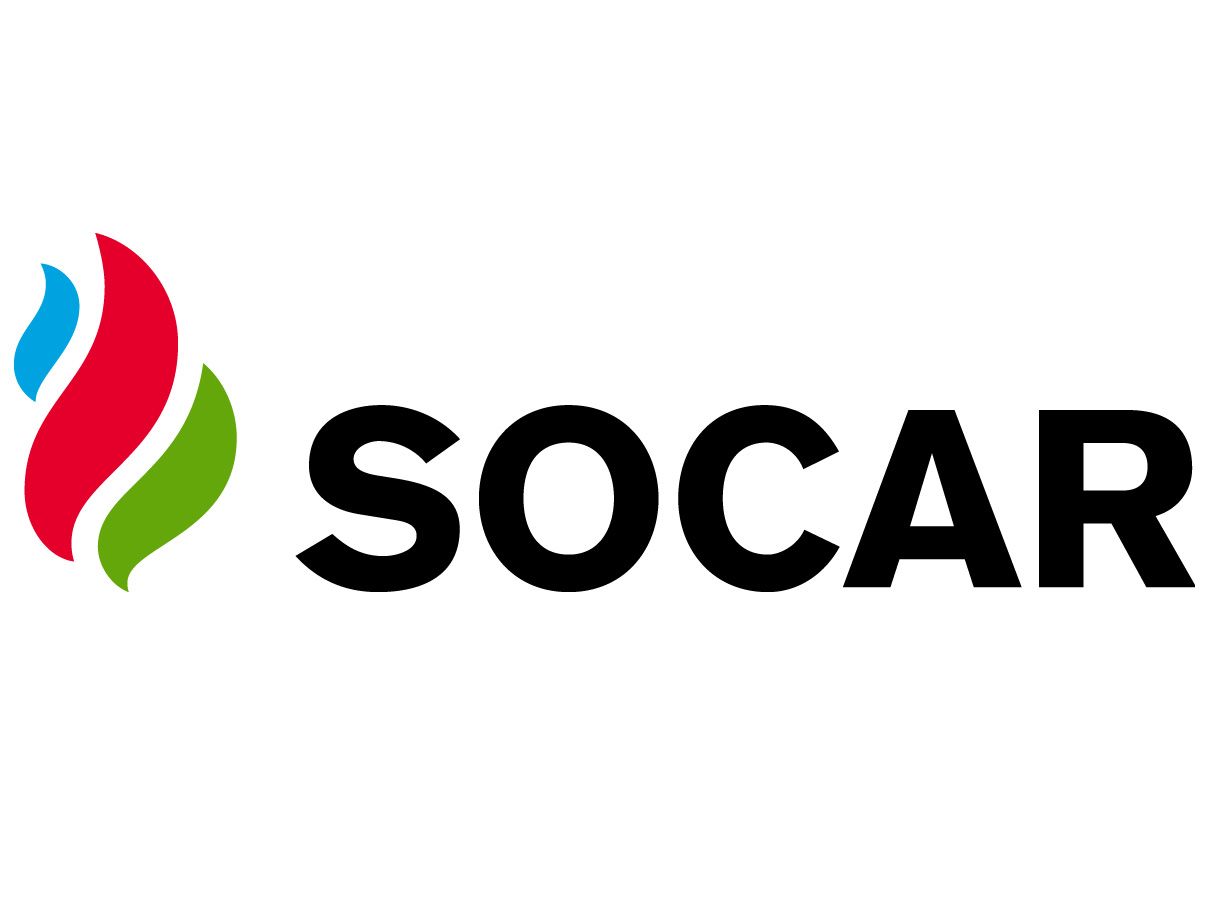 The State Oil Company of the Azerbaijan Republic (SOCAR) is carrying out activities to support the earthquake-hit people of Turkiye, SOCAR told Azernews.
Support measures include the free uninterrupted supply of gasoline and diesel fuel to all ambulances, firefighters, and other rescue vehicles in Hatay, Adiyaman, Gaziantep, Kahramanmaras, and Sanliurfa provinces, as well as help for the evacuation of 373 Azerbaijani citizens from the disaster zone, assistance to the quake victims, meeting needs of the company's employees and their relatives, direct donations to the Turkish Disaster and Emergency Management Agency (AFAD) and the AHBAP charity organization, and also sending diapers, tents, generators, medicines.
SOCAR employees have also implemented a number of other support actions in Turkiye. In particular, 25 employees, including three doctors, were directly involved in search and rescue operations. Furthermore, the company employees made individual donations to the AFAD, Turkish Red Crescent Society, and AHBAP platforms.
The company currently continues efforts to support the recovery of provinces in Turkiye in the post-quake period.
A 7.7-magnitude earthquake hit southeastern Türkiye on February 6, 2023. The earthquake occurred at a depth of seven kilometers in the Pazarcik region of Kahramanmaras Province. The provinces of Hatay, Gaziantep, Kilis, Osmaniye, Malatya, Adiyaman, Sanliurfa, Diyarbakir, Adana, and Kahramanmaras were subjected to severe destruction.
The quake's epicenter was located 26 km away from the city of Gaziantep with a population of about 1.06 million. Following the latest data, 20,665 people have been killed, and 80,088 have got injured in the quake.
---
Follow us on Twitter @AzerNewsAz